Delhi rolls out phase-2 of odd-even policy; fewer cars seen on roads
Fewer private cars were seen on roads as the second phase of the odd-even scheme was rolled out in Delhi on Friday to combat spiraling air pollution
New Delhi: Fewer private cars were seen on roads as the second phase of the odd-even scheme was rolled out in Delhi on Friday to combat spiraling air pollution with Chief Minister Arvind Kejriwal appealing to people to join hands to make the initiative a success.
Thousands of policemen and civil defence volunteers were deployed in various areas of the city to enforce the restriction which will run for 15 days, till 30 April. The actual impact of the scheme will be known only on Monday, the first full working day after the second phase roll out.
Today is a holiday because of Ram Navami followed by Saturday and Sunday. "Odd even starts today. Let's all join hands and resolve to make it a success," Kejriwal tweeted.
The Delhi government, which has projected the second phase of the road-rationing policy as the "decisive" one, said that 2,000 traffic personnel, 580 enforcement officials and over 5,000 civil defence volunteers are being deployed by it for smooth implementation of the scheme.
Violators will be fined Rs 2,000 in accordance with relevant section of the Motor Vehicles Act and the scheme will not be implemented on Sundays. Under the scheme, odd-numbered cars are allowed to run on odd dates while even-numbered cars are allowed on even dates.
The first phase of the policy, that was in force between 1 and 15 January, did not have its intended affect as it could not lower pollution "as much as expected" but it significantly helped reduce traffic congestion in the city, Kejriwal has said.
However, Kejriwal has also stated that his government is seriously considering to enforce the measure for a period of fifteen days every month.
Sources said any decision in this regard will be taken after analysing impact of the second phase of the odd-even scheme in reducing pollution.
The only change in the blueprint of the policy's implementation from its first phase is the exemption given to cars carrying children in school uniform apart from those being driven by women, VIPs except Ministers in the AAP government and CNG vehicles with mandatory stickers.
The government has conceded that it has not been able to find a solution to the problem of cars going to pick up children after school hours during the scheme. Kejriwal has suggested car pooling to parents to avoid problems.
Two hundred metro trains will make around 3,248 trips daily during the next fortnight, a rise of about 56 trips over the existing arrangements, DMRC has said.
The city Government has formed 120 teams comprising officials of the transport department to punish errant car drivers. The traffic police has identified 200 intersections across the city where their personnel will be deployed in teams.
Also, a 20-member Special Task Force has been set up to look into matters reported by the mobile teams.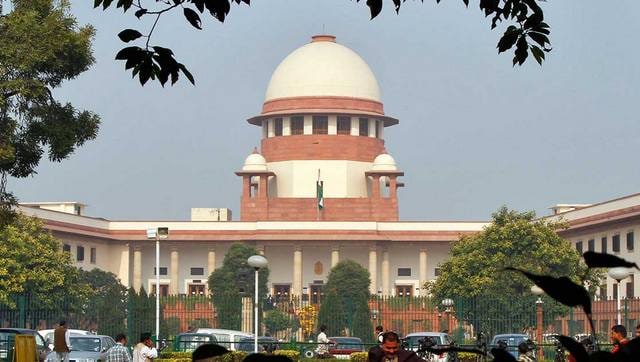 India
In an affidavit, the Union government said the AAP government has implemented the 'one nation-one ration card' plan only in Circle 63 Seemapuri
India
Twenty-two new PSA oxygen plants will be operational at nine Delhi hospitals from Saturday to strengthen our preparations to fight Covid, the Delhi chief minister said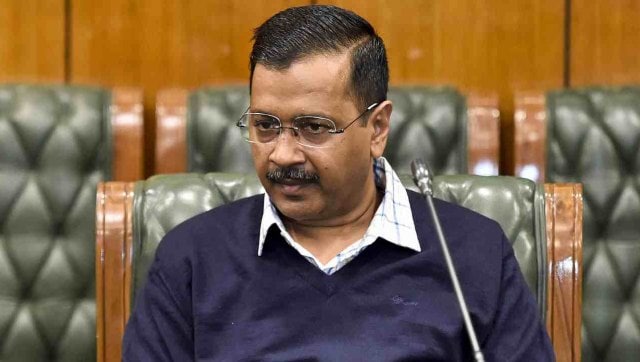 India
With the new rules in place, restaurants can open for two extra hours . Previously, they were allowed to operate from 10 am to 8 pm. Now, restaurants will be open from 8 am to 10 pm