Delhi-Pune, Mumbai-Patna, Ahmedabad-Delhi among first flights to take off as domestic air services resume after two months
Indian skies will open up for domestic passenger services from Monday after a gap of two months, with Delhi-Pune and Mumbai-Patna flights being among the first to take off, aviation industry sources said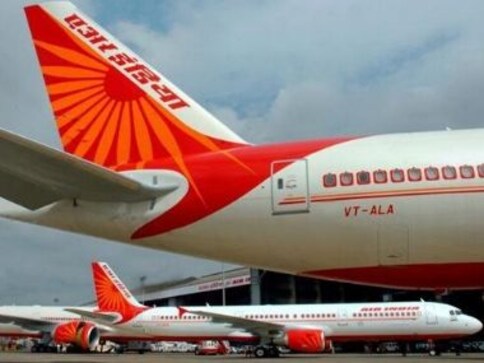 New Delhi: Indian skies will open up for domestic passenger services from Monday after a gap of two months, with Delhi-Pune and Mumbai-Patna flights being among the first to take off, aviation industry sources said.
All scheduled commercial passenger flights have been suspended since 25 March when the government imposed a nationwide lockdown to curb the coronavirus pandemic.
Both the flights will be operated by IndiGo on Monday morning. While the Delhi-Pune flight is scheduled to depart at 4.45 am, the Mumbai-Patna flight would depart at 6.45 am.
Aviation industry sources said the first passenger flight would be 6E643 from Delhi airport and it is likely to be operated by aircraft VT-ITK, which is an A320neo plane of IndiGo.
The sources added the first domestic passenger flight to arrive at Delhi airport on Monday would be from Ahmedabad and it is of SpiceJet. "The flight SG8194, which would be conducted by B737 model numbered VT-SGQ, would be landing at 7.45 AM at Delhi airport," one of the sources said.
The Mumbai airport''s operator MIAL said in a statement, "The first flight departing out of CSMIA (Chhatrapati Shivaji Maharaj International Airport ) will be to Patna at 6:45 hrs and flight arriving from Lucknow will be the first arrival flight at 8:20 hrs both operated by IndiGo."
It was announced last Thursday that one-third of pre-lockdown domestic flights will operate from Monday. All international scheduled commercial passenger flights remain suspended.
Find latest and upcoming tech gadgets online on Tech2 Gadgets. Get technology news, gadgets reviews & ratings. Popular gadgets including laptop, tablet and mobile specifications, features, prices, comparison.
India
Coronavirus Updates: Maharashtra reported the biggest single-day spike of 5,493 COVID-19 cases so far on Sunday, which took the tally of patients in the state to 1,64,626.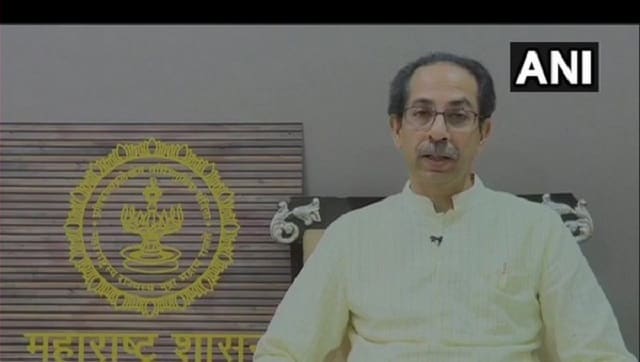 India
Thackeray said there will be some restrictions in the state after 30 June but more relaxations will be offered gradually.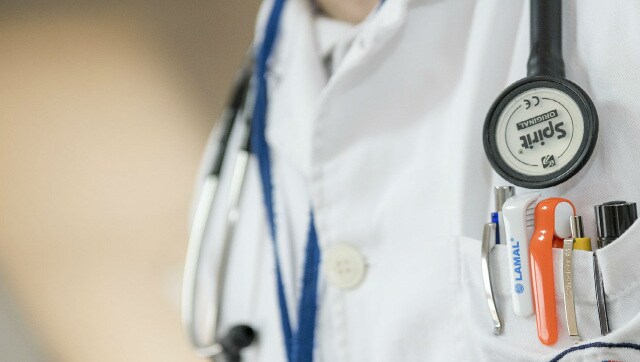 Health
A day before National Doctor's Day, which is observed on 1 July in India every year, Dr Archana Nirula, a gynaecologist, spoke about her experience while teleconsulting during this pandemic.