Delhi pollution: State govt informs EPCA that contractors refused to pay labourers during construction ban
The ban on construction activities during the emergency levels of pollution had left migrant labourers in the lurch as contractors refused to pay them, the Delhi government informed EPCA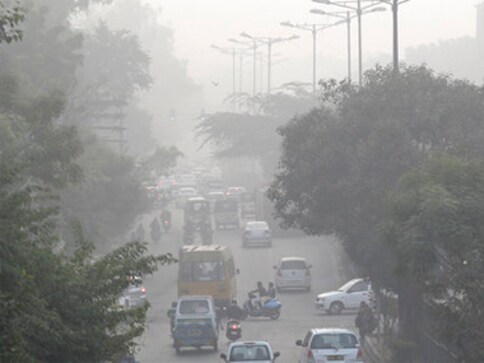 New Delhi: The ban on construction activities during the emergency levels of pollution had left migrant labourers in the lurch as contractors refused to pay them, the Delhi government has informed the Supreme Court-appointed watchdog EPCA.
The Environment Pollution–Prevention and Control Authority (EPCA) has now decided to review the issue, which forced many labourers to leave and to hammer out a solution as it concerned the livelihoods of thousands who flock to the city in search of work.
EPCA chairman Bhure Lal and member Sunita Narain have stressed that contractors would have to pay the labourers during the period of the ban.
But officials from Delhi and the National Capital Region (NCR) states, in a recent meeting with the EPCA, pointed out that in the absence of any legislation that provides the workers the safety of paid leave, it becomes next to impossible to enforce it.
Earlier this month, when pollution had climbed to emergency levels, turning the air quality extremely hazardous, the Delhi Lieutenant Governor had approved the EPCA's recommendation to ban civil construction activities, a measure listed under the Graded Response Action Plan (GRAP).
Meanwhile, the EPCA has once again urged the India Meteorological Department (IMD) to devise a mechanism to provide pollution forecast for at least a week, saying the current two-day prediction makes it difficult to implement measures such as the odd-even scheme or ban on entry of trucks.
The EPCA pointed towards cities such as Beijing in China where pollution forecast of at least 15 days is available.
"The MeT cannot leave us in a situation like this (like the recent episode of pollution)," Narain said.
In a recent report to the Supreme Court, the EPCA had flagged the same issue, saying that had it been aware of certain meteorological factors, it could have been better prepared to deal with the situation, which also prompted authorities to close schools.
"This year, the last information, the EPCA had on the prevailing weather conditions was on 6 November, 2017. This did not provide any warning of the kind of anti-cyclonic weather disturbance that was happening in the upper circulatory system and the impending problems it would bring.
"EPCA had no advance warning of this weather conditions. It only has information about the current state of pollution through the real-time monitoring from the air quality index. But across the world, where such smog alert systems are in place, a robust and reliable weather forecasting system is essential for action," it said.
World
Several large fires have ravaged the western United States in recent days — notably in California, Nevada and Oregon, where the dangerous Bootleg Fire is still raging, even though the fire season has only just begun
World
Plastic waste can take anywhere from 20 to 500 years to decompose, and even then, it never fully disappears; it just gets smaller and smaller.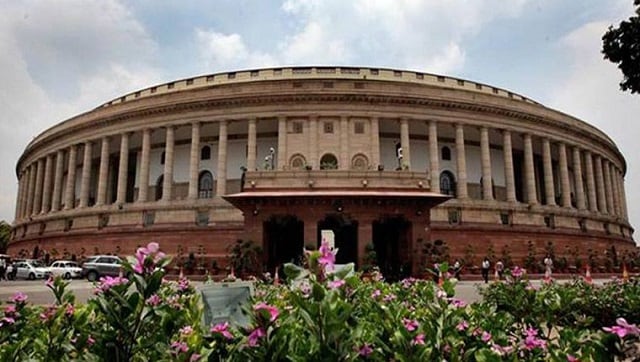 India
One of the ordinances issued on 30 June prohibits any agitation and strike by anyone engaged in the essential defence services