Delhi pollution: 32 flights diverted due to low visibility at airport as thick blanket of smog engulfs several parts of national capital
Air pollution levels in the national capital escalated to hazardous and visibility dropped significantly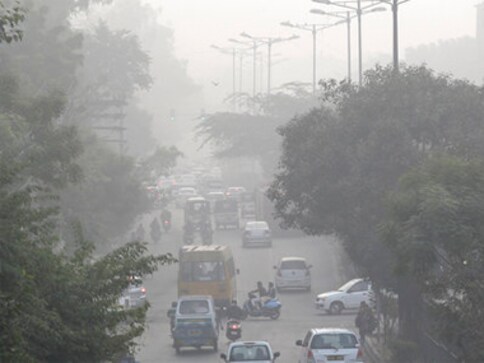 At least 32 flights have been diverted at the Delhi airport as a thick blanket of smog engulfed several parts of the city on Sunday morning

Air pollution levels in the national capital escalated to hazardous and visibility dropped significantly

Notably, for the first time in this season, the Air Quality Index docked as high as 625 at 10 in the morning despite light drizzles in the early hours
New Delhi: At least 32 flights have been diverted at the Delhi airport as a thick blanket of smog engulfed several parts of the city on Sunday morning. Air pollution levels in the national capital escalated to hazardous and visibility dropped significantly.
"Due to low visibility at the Delhi Airport, 32 flights have been diverted," said Delhi International Airport Limited today. The Air India has said that due to bad weather, flight operations have been affected since morning 9 am in T3 airport in Delhi and 12 flights have been diverted to Jaipur, Amritsar and Lucknow.
As per the update till 1 pm, the Delhi Airport in a tweet said, "Due to low visibility, flight operations at the Delhi Airport are affected. While take-offs and landings continue, some flights are impacted due to crew operational limitations." "Passengers are requested to contact the airline concerned for updated flight information. Any inconvenience caused is deeply regretted," the Delhi Airport added.
Notably, for the first time in this season, the Air Quality Index (AQI) docked as high as 625 at 10 in the morning despite light drizzles in the early hours. An AQI between 0-50 is considered "good", 51-100 "satisfactory", 101-200 "moderate", 201-300 "poor", 301-400 "very poor", and 401-500 "severe". Above 500 is the "severe-plus emergency" category.
Business
Just like the strategic sale of Balco in 2001, when the government sold its 51 percent equity in the aluminum major, galvanised privatisation in the country, Air India sale has the potential of accelerating the pace of disinvestment.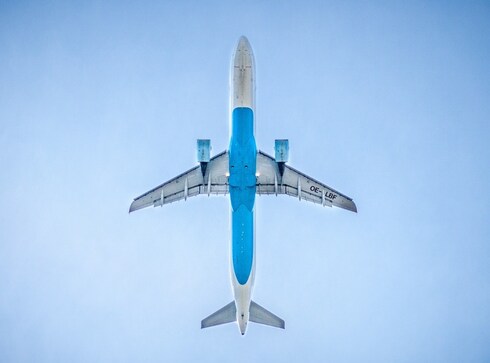 Business
This will push back the industry's recovery beyond fiscal 2023, the report based on three large listed airlines — Indigo, Spicejet, and Air India — which together command 75 per cent of the domestic traffic, warned Crisil.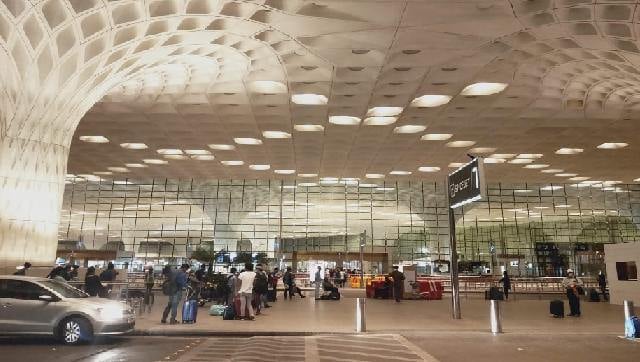 India
The aircraft tug was on-site to push back Air India flight AI-647 from Mumbai to Jamnagar, which had 85 passengers on board