Delhi Police sub-inspector arrested for molesting four women in Dwarka over three days
Police said that the cop was posted at Special Cell unit of Delhi Police and is currently in judicial custody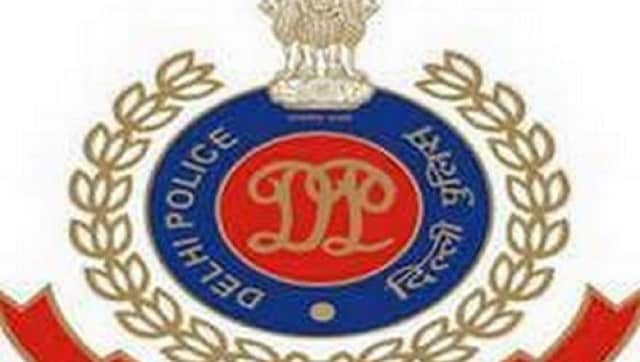 New Delhi: A 35-year-old Delhi Police sub-inspector was arrested for allegedly molesting four women in west Delhi's Dwarka area, police said on Monday.
According to a senior police officer, the women lodged four separate FIRs regarding molestation in the Dwarka area against sub-inspector Puneet Grewal, a resident of Janakpuri area.
The incidents took place between 17 to 20 October.
On 10 October, one of the women posted a video on social media in which she described her ordeal. She said that in the morning, she was cycling in Dwarka near Dussehra ground when she saw a man inside a grey Baleno car.
In the video, she alleged that he asked her for directions to Sector-14 and when she was about to tell him, he immediately opened the zip of his pants and started touching his private parts. The woman then started screaming, following which he fled.
The other three women were also allegedly molested by him, police said.
During the investigation, police traced the accused through his car which he used during the incident, they said, adding that the sub-inspector, who is married, was arrested on Saturday from his house in Janakpuri area in west Delhi.
He was posted at Special Cell unit of Delhi Police and is currently under judicial custody, police said.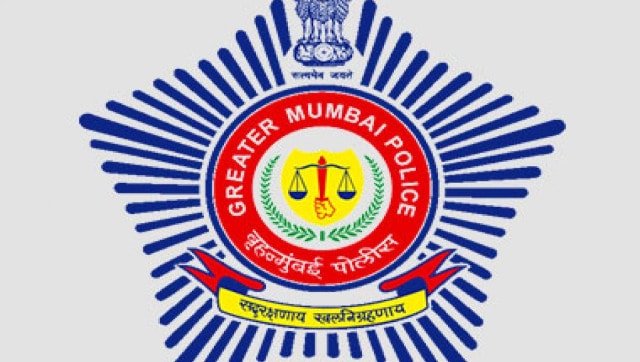 India
Personnel of the cyber police station of the Mumbai crime branch made the arrests late on Thursday night, he said.
India
The cops and bomb disposal squad were rushed to the busy market after a suspicious bag was spotted at 10.19 am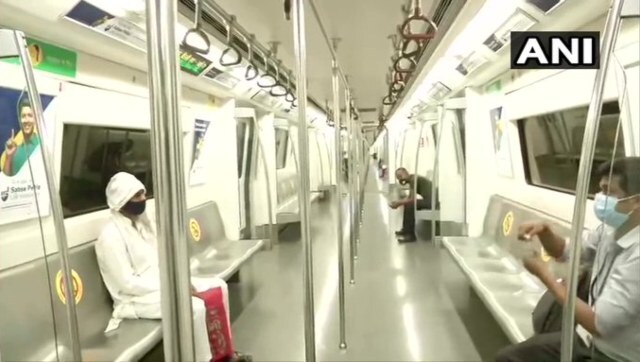 India
Entry and exit at Central Secretariat and Udyog Bhawan Metro stations will be closed from the start of revenue services till noon as per a statement by the DMRC