Delhi Police says Pakistan High Commission staffer Mehmood Akhtar worked for ISI
Delhi police addressed a media briefing on Thursday to clarify the doubts about Mehmood Akhtar, the Pakistani High Commission staffer, who was arrested on Thursday morning by Delhi Police on espionage charges.
The Delhi police, on Thursday, said that after working for about six months, they were able to apprehend Mehmood Akhtar, a Pakistan High Commission staffer, and two others, who were allegedly working as spies in India for over one-and-half years.
Akhtar was working in close association with two men, identified as Maulana Ramzan and Subhash Jangir, from Rajasthan.
The police got a tip off that they will be meeting on 25 October at the national zoological park in New Delhi. After the cops apprehended them, Akhtar identified himself as Mehmood Rajput from Chandni Chowk. He even presented a fake aadhaar card to the police to dupe them about his identity.
#EXCLUSIVE | CNN-News18 accesses the image of fake Aadhar card that the Pak High Commission staffer was carrying with him pic.twitter.com/CZdzB6p7eh

— News18 (@CNNnews18) October 27, 2016
However, during interrogation, he invoked diplomatic immunity. This confounded the police as Akhtar had identified himself as an Indian national.
Officials from the Ministry of External Affairs were called and after checking the records, it was ascertained that Akhtar was allegedly working for the Pakistan High Commission in New Delhi. According to the Delhi police, he was deliberately put in the visa department to identify and get in touch with potential recruits, possibly from a poor economic background, and convince them to work as a spy.
He was arrested on espionage charges on Thursday morning but released soon after he invoked diplomatic immunity and was asked to leave India within next 48 hours.
Akhtar was recruited in Pakistan's intelligence agency ISI about three years ago and posted in the commission around two and a half years ago, said the Delhi police.
The Delhi police also clarified on the role of the other two men. Jangir was recruited by Maulana after his business suffered a major loss, while Maulana was recruited by someone called Shoaib, who allegedly works as a visa agent in Jodhpur, police said.
Defence deployment and border deployment papers were found in their possession. The police said that the three men also had a list of BSF officials who were posted at the border. They used to meet at least once a month at a tourist spot and exchange documents, the Delhi police said.
The Delhi police is on the look out of more people, who are involved in this spy ring, and hope to arrest them soon.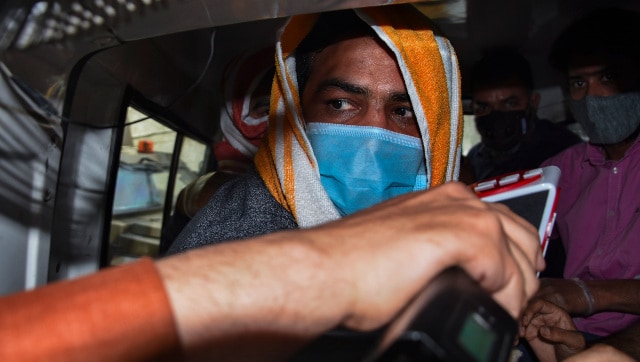 Sports
Sushil, who has been in jail since 2 June, sought relief from court by asserting that he has been falsely implicated in the murder case. He said accusations were made to humiliate him and injure his reputation.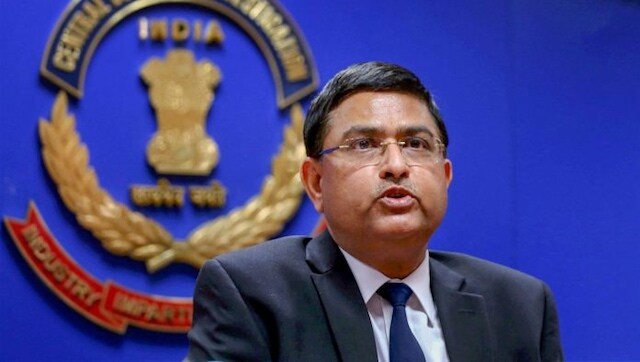 India
The petitioner, lawyer Sadre Alam, sought quashing of the 27 July order issued by the Ministry of Home Affairs appointing Asthana as the Delhi Police Commissioner while granting him inter-cadre deputation and extension of service by one year
India
The Delhi Police Crime Branch had on Tuesday registered an FIR after 32 officials of Tihar Jail were found to be complicit with the imprisoned duo - Ajay Chandra and Sanjay Chandra