Delhi Police opens investigation into JNU student calling Indian Army ops in J&K 'against the country'
The complainant said the student linked operations against terrorists in Jammu and Kashmir to the RSS and termed the outfit anti-national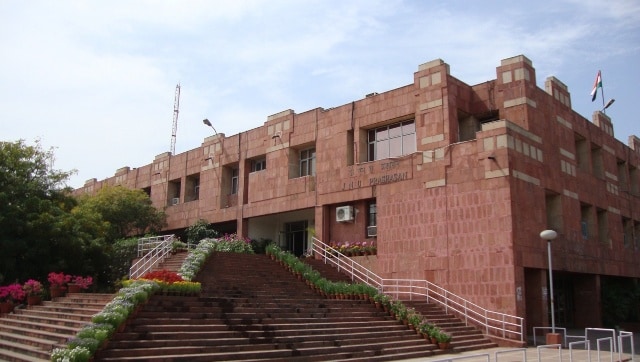 New Delhi: Delhi Police started investigation into a complaint filed against a student of the Jawaharlal Nehru University (JNU) for allegedly posting offensive comment against the Indian Army, officials said Saturday.
Tajinder Yadav, a social worker, filed an FIR at Kapashera police station on 8 July, claiming that the JNU student posted on Twitter that the Indian Army operation against terrorists in Kashmir was "wrong and against the country".
"The person has termed the action by the army against terrorists as wrong and against the country. He has also linked this to the RSS and the termed the outfit as anti-national. This is an insult to the Indian Army and the RSS," said Yadav, who claimed to be associated with the Mehrauli unit of the BJP's Yuva Morcha.
Accordingly, an FIR has been registered against the student under the Indian Penal Code Sections 504 (intentional insult with intent to provoke breach of the peace) and 153 (persons who indulge in wanton vilification or attacks upon the religion, race, place of birth, residence, language).
"We have received a written complaint and registered a case under sections 153 and 504 of the Indian Penal Code," a senior police officer said.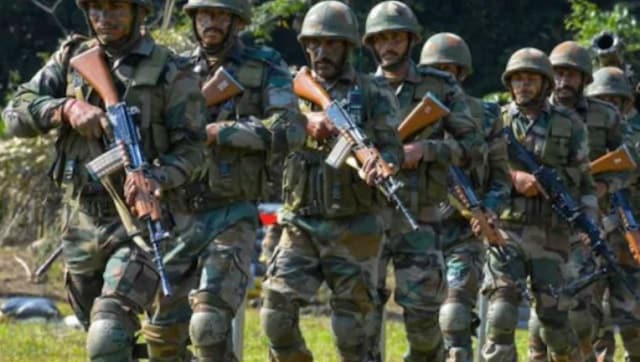 India
There is nothing in the situation that India has not faced before and overcome with resolve and Pakistan's desperation will soon convert into more frustration
India
Traditionally, the president participates in Dussehra celebrations in the National Capital
India
Four accused people Waseem Ahmad Sofi, Tariq Ahmad Dar, Bilal Ahmad Mir alias Bilal Fafu and Tariq Ahmad Bafanda, all residents of Srinagar were arrested during the searches carried out in Srinagar, Pulwama and Shopian