Delhi Police arrests sharpshooter from Kasganj in early morning encounter; aide manages to escape
The Delhi Police arrested Kasganj sharpshooter Munawwar alias Tanwir in an early Monday morning encounter in the Okhla Mandi area in Delhi
The Delhi Police arrested a sharpshooter in an early Monday morning encounter in the Okhla Mandi area in Delhi. The arrested criminal was carrying a reward of Rs 70,000.
#Delhi: An encounter took place between police and a criminal in Okhla Mandi area in the early morning hours. Criminal carrying a reward of Rs 70,000 was arrested following exchange of fire.

— ANI (@ANI) February 5, 2018
The Delhi Police said that they had received information on Monday morning that Munnawar alias Tanwir,  a sharpshooter of the notorious "Chhenu" gang in Uttar Pradesh, hails from Kasganj.  Tanwir would come to Okhla. The police surrounded the area and tried to stop him when he entered the area.
However, Tanwir hit the barricade and started firing at the police. In the resulting police firing, Tanwir was hit twice but was apparently wearing a bulletproof vest. One of his accomplices was successful in escaping.
NDTV reported that Tanwir has a dozen cases of murder and loot against him.
Besides other cases, the police will investigate if Tanwir had any role to play in the communal violence in Kasganj in which a 22-year-old was shot dead.
Republic Day celebrations in Uttar Pradesh's Kasganj district had been marred by a spurt of violence, as members of two communities clashed, leading to the death of a one person, and leaving several people injured.
One of the prime accused, Salim Javed, was arrested on 31 January from a hideout in Kasganj, an officer of Uttar Pradesh Police had said, adding that based on leads provided by him, police are looking for the other accused as well.
An illegal pistol was also recovered from his house during a raid.
The police are also looking for his two brothers Naseem and Waseem, who are reportedly close to the Samajwadi Party.
On Saturday, Rahat Qureshi, another accused was arrested, the police had said. A countryside pistol and some cartridges were also recovered from Qureshi's possession.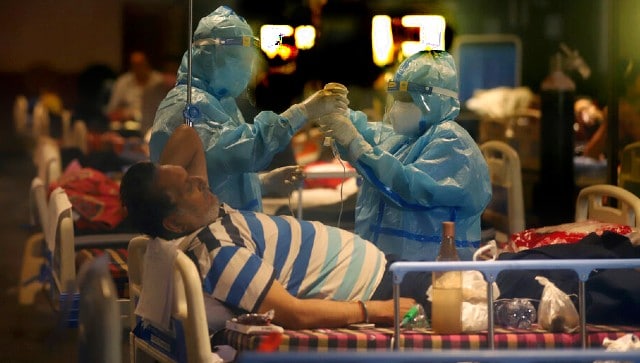 India
In a bid to increase the availability of COVID-19 vaccines in India, the Centre also said that any vaccine approved by the WHO and the US FDA can be imported to India and that such import licences will be granted within two days
India
A large number of deaths and the atmosphere of helplessness around have also affected the doctors significantly, making them numb sometimes, or a soft target for the angry patients and their kin at other times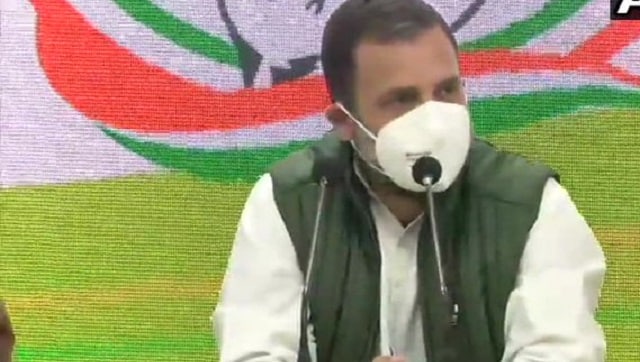 India
Delhi Police booked 25 people for putting up posters criticising the Centre over its COVID-19 management. Other Congress leaders changed their profile pictures on Twitter with the image of the poster