Delhi police arrests 31-year-old pervert for sending vulgar messages to 1,500 women
A 31 year old obsessive 'sexter' was arrested in Delhi on Thursday for sending obscene and vulgar messages to more than 1,500 women across Delhi and NCR.
A 31-year-old obsessive texter was arrested in Delhi on Thursday for sending obscene and vulgar messages to more than 1,500 women across Delhi and NCR, reported India Today.
Mohammad Khalid, a resident of Ballimaran area in Delhi, was arrested after a woman from Ashok Vihar filed a complaint, stating that she received indecent messages from two different numbers, the India Today report added. She reported to having being harassed by a man for over a month, who threatened to kill her after she warned him.
Based on surveillance, the police nabbed the accused and recovered two mobile phones. From these phones, nearly 2,000 contacts of women were retrieved.
According to the report, Khalid had purchased three different SIM cards, using fake identification cards.
A police offer, as quoted by Hindustan Times said that the accused did that "only to pretty women, not others" and that he used to check their WhatsApp profile pictures to determine if they were attractive, and then he would start chatting with them. The accused reportedly told the police that what he did was "harmless flirting" and was "for fun".
The Hindustan Times report further said that the accused had been harassing women through vulgar texts since last August and had managed to amass over 600 GB of pornographic clips and pictures. Nothing seemed to deter Mohammad Khalid from the pursuance of his perverse pleasures.
According to a report by The Hindu, no amount of threats worked on Mohammad Khalid. If the victim's relatives called to warn him, the report said, he would lie to them and tell them that he was the said woman's former lover and create issues in their family. Desperate, many women would beg for him to stop. According to the police, Khalid said that he derived pleasure out of his victim's helplessness and even threatened his victims that he would put up their photographs and phone numbers on social media to portray them as sex workers.
The Hindu report further said that Khalid suffers from an acute case of inferiority complex, after having suffered rejection at the hands of a girl last August. The five-foot tall Khalid would often blame his height for striking out with women.
Khalid also found no solace from his family. According to another report by the Hindustan Times his family life too was dysfunctional, which troubled Khalid to no end. Driven by emotional distress, he would release his frustration on unsuspecting women.
"Please don't publish my photo in the newspapers. It will bring disrepute to my family," he told the media on Wednesday, The Hindu reported.
Find latest and upcoming tech gadgets online on Tech2 Gadgets. Get technology news, gadgets reviews & ratings. Popular gadgets including laptop, tablet and mobile specifications, features, prices, comparison.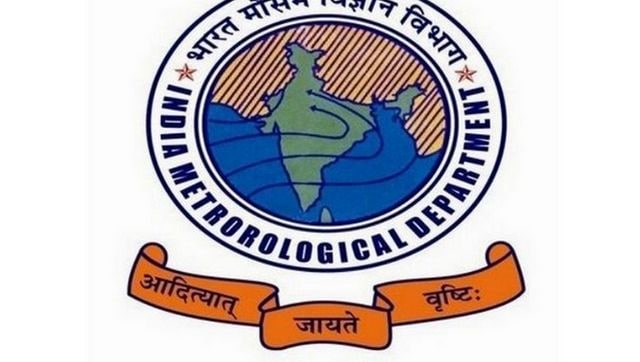 India
Kuldeep Srivastava, head of the IMD's regional forecasting centre, said Delhi has already recorded the last rainfall of the season and any precipitation is unlikely now
India
The 17,000-page chargesheet also includes charges under various sections of the Indian Penal Code and the Arms Act. Six more of the 21 arrested will be chargesheeted in due course, the police said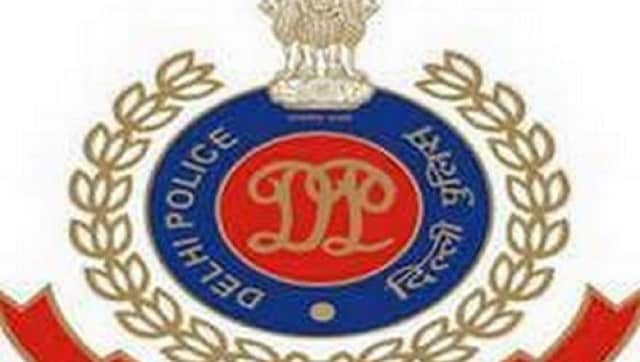 India
The police in a statement, said, 'Some are taking a few lines of the chargesheet out of context to create controversy and doubt about the investigation'