Delhi odd-even scheme 2019: As initiative returns amid rising pollution, some Twitter users welcome move, others criticise state govt's 'hypocrisy'
The odd-even rule made a comeback in Delhi from today (4 November) will continue till 15 November. AAP leaders took to Twitter to promote awareness about the rule which is aimed at fighting the rising levels of air pollution in the city
The odd-even rule made a comeback in Delhi from today (4 November) will continue till 15 November

The odd-even scheme will be in effect till 15 November between 8 am and 8 pm, except on Sundays

AAP leaders took to Twitter to promote awareness about the rule which is aimed at fighting the rising level of air pollution in the city
Amidst growing concerns over the hazardous smog that that enveloped Delhi and neighbouring areas, the implementation of the odd-even rule, that was initially started by Aam Aadmi Party's Arvind Kejriwal in 2016, received mixed reactions on Twitter.
The odd-even rule that made a comeback in Delhi from Monday and will continue till 15 November. AAP leaders also took to Twitter to raise awareness around the rule which is aimed at fighting the rising levels of air pollution in the city.
Deputy Chief Minister of Delhi Manish Sisodia was seen cycling to work after implementation of the odd-even scheme, as he owns an odd-numbered vehicle which cannot ply on roads as per the rules.
Kailash Gahlot, the transport minister of Delhi, took to Twitter to express his gratitude towards those who followed the rules.
Preeti Sharma Menon,the National Executive Member of Aam Aadmi Party, also wrote a message to encourage the citizens to abide by the rule. In her tweet she also called out to BJP's Prakash Javedkar, who is the Minister of Environment, Forest and Climate Change, to show support for the same.
The initiative also received support from residents who posted on Twitter and encouraged the government to make this rule permanent in Delhi. Twitter users posted their reactions to the scheme by using hashtags like #Oddeven and #Oddevendobbara which started to trend very high.
However, the move drew flak from parties which condemned the government's decision of bringing back the odd-even scheme. BJP's Vijay Goel tweeted to announce that he will be defying the rule by driving his car on Monday. He even called the scheme as an "election stunt" and a "drama".
Manjinder S Sirsa spokesperson of Akali Dal and MLA from Rajouri Garden, Delhi also followed the footsteps of Goel and opposed the scheme by calling it "trouble" for already suffering Delhiites.
Meanwhile, AAP's Atishi Marlena criticised BJP leader Vijay Goel for driving out in his odd-numbered car and flouting the rule.
"On Diwali: BJP leaders distribute crackers. On stubble burning: BJP Environment Minister keeps cancelling meetings . On Odd-Even: BJP leaders violate rules. It seems very clear that its #BJPAgainstCleanAir," she tweeted.
Apart from the politicians, the decision was also despised by many Twitter users who shared their reactions by calling out government's "hypocrisy" and attempts of "escapism".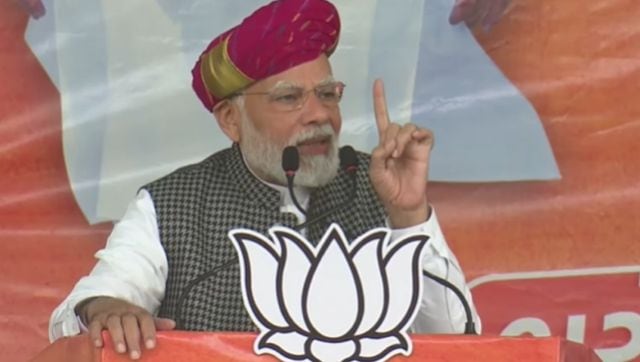 Opinion
In every way, Narendra Modi gains from this needless controversy before the nine state elections this year and the general election next year. And a master politician like him will not let this opportunity for his opponents to malign themselves go waste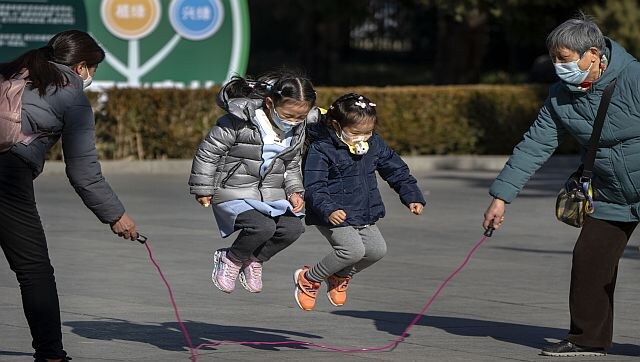 World
Many countries dropped their COVID-19 pandemic mask requirements months ago. However, it's hard to change habits that have been cemented over the past two years
World
The UK capital has experienced moderate air pollution since the weekend as a result of continuing cold, still, and foggy conditions creating poor dispersion of vehicle emissions