Delhi man stabbed over 50 times by 20 bikers for intervening in an attack on teen who threw water balloons
A man was stabbed over 50 times by bike-borne men and beaten up with iron rods in Delhi's Khanpur area on Thursday, police said
A man was stabbed over 50 times by bike-borne men and beaten up with iron rods in Delhi's Khanpur area on Thursday, police said.
Ashish, the victim in his mid-twenties, was apparently assaulted for stopping two men from hitting a teenager. The teen had allegedly thrown water balloons at the accused on Thursday morning and they started beating him up for the same. According to News18, Ashish intervened to stop the attack.
After this incident, at around 4 pm, The Indian Express  reports that 20 men on bikes cornered Ashish while he was walking out from a gym and chased him down a street close to his house. They assaulted him for over ten minutes, stabbing him multiple times.
According to News18, passers-by and people in the neighbourhood did not step out to stop the act. The Indian Express report says that the people were scared by the large number of bikers and hence they didn't intervene.
According to NDTV, Ashish was taken to a hospital by the locals only after the attackers left. The report adds that he is in the critical care unit and doctors say that he has over 50 knife wounds amidst other injuries. Residents also said to NDTV that police had arrived at least an hour after being informed about the incident.
A case has been registered at Neb Sarai police station, News18 reports. The act was caught on camera and the CCTV footage was examined by the police to identify the assailants.
With inputs from agencies
Find latest and upcoming tech gadgets online on Tech2 Gadgets. Get technology news, gadgets reviews & ratings. Popular gadgets including laptop, tablet and mobile specifications, features, prices, comparison.
India
A series of emails exchanged with those behind the alleged scam as well as other documents connected with the matter have been enclosed with the complaint.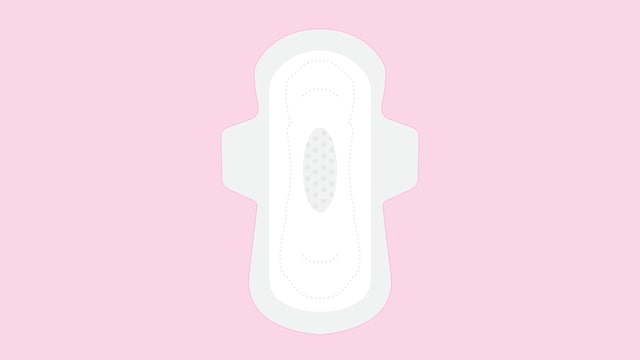 India
A class-wise schedule will be created and the students will be escorted to the toilet block to demonstrate the proper way of using the incinerator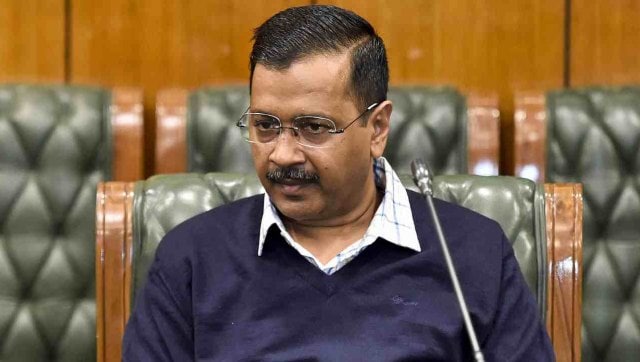 India
Delhi govt on Thursday said that samples from 100 chickens in the poultry market tested negative. The market was temporarily closed after an outbreak of bird flu among crows and ducks in the city