Delhi judge injured in road rage, admitted to AIIMS
The metropolitan magistrate is likely to undergo a surgery immediately.
Metropolitan magistrate Ajay Garg today became a victim of road rage on his way home at Ambedkar Nagar in New Delhi and is now admitted to the AIIMS Trauma Centre in a serious condition.
Two junior judges were also present inn the car during the incident but they escaped unhurt.
The metropolitan magistrate was attacked by four bikers in South Delhi.
Garg's car met with an accident with a bike and an altercation started between the biker and the magistrate's security. Even when the altercation was on, another man hit Garg with a brick injuring him seriously. All four bikers fled the scene.
The Delhi Police already took statements from the accompanying judges and a case of road rage will be filed by evening.
Find latest and upcoming tech gadgets online on Tech2 Gadgets. Get technology news, gadgets reviews & ratings. Popular gadgets including laptop, tablet and mobile specifications, features, prices, comparison.
India
The petitioners had contended that the en-masse blacklisting of foreigners without any opportunity to defend themselves is a blatant violation of Article 21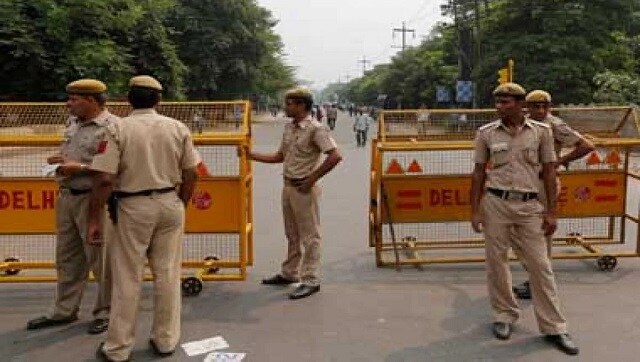 India
Justice Suresh Kait said the controversy between the Centre and AAP govt over who will represent Delhi Police has been going on since 22 June, and if the stay remained in force it will prejudice the accused.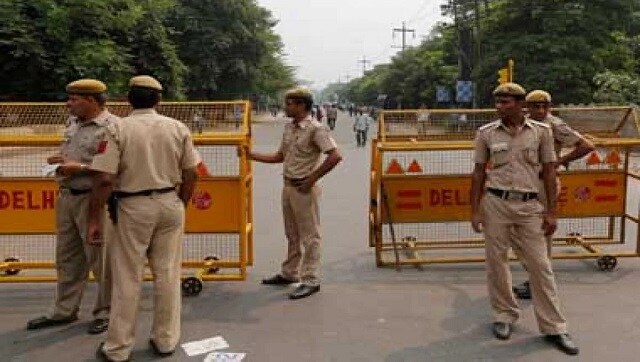 India
According to the Delhi Police, the accused created a WhatsApp group on 25 February to coordinate with each other and provide men, arms and ammunition