Delhi judge injured in road rage, admitted to AIIMS
The metropolitan magistrate is likely to undergo a surgery immediately.
Metropolitan magistrate Ajay Garg today became a victim of road rage on his way home at Ambedkar Nagar in New Delhi and is now admitted to the AIIMS Trauma Centre in a serious condition.
Two junior judges were also present inn the car during the incident but they escaped unhurt.
The metropolitan magistrate was attacked by four bikers in South Delhi.
Garg's car met with an accident with a bike and an altercation started between the biker and the magistrate's security. Even when the altercation was on, another man hit Garg with a brick injuring him seriously. All four bikers fled the scene.
The Delhi Police already took statements from the accompanying judges and a case of road rage will be filed by evening.
India
Preliminary probe reveals that the suspect used to get sensitive documents from an army official posted at the base camp in exchange for money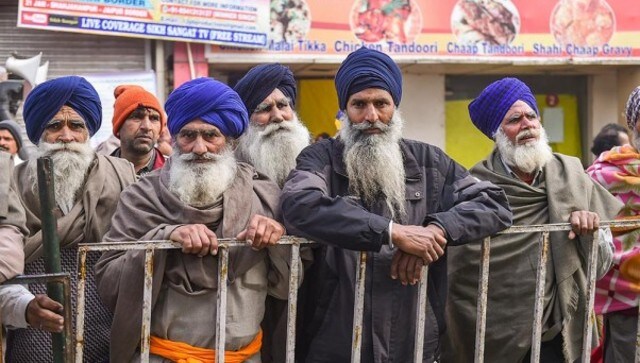 India
The cabinet decided that the Delhi government's lawyers will be public prosecutors in court matters related to the farmers' protest. The decision will be sent to L-G Anil Baijal for approval
India
Additional Sessions Judge Vinod Yadav directed that the amount of fine be recovered from the SHO of Bhajanpura police station and his supervising officers, saying they 'miserably failed' in their statutory duties