Delhi: Over 900 flights from Delhi's IGIA airport likely to be cancelled or rescheduled ahead of Republic Day celebrations
Around 900 flights from the Indira Gandhi International (IGIA) airport in Delhi are expected to be either cancelled or re-scheduled from 18-26 January due to the Republic Day and its rehearsals
New Delhi: Around 900 flights from the Indira Gandhi International (IGIA) airport in Delhi are expected to be either cancelled or re-scheduled from 18-26 January due to the Republic Day and its rehearsals, officials said.
According to airport sources, landing and take-off will not be allowed from 10.35 am. to 12.15 pm during 18-26 January.
"A NOTAM (Notice to Airmen) has been issued regarding the operational restrictions from 18-26 January . The issuance of NOTAM for the period leading up to Republic Day is a routine process which happens every year," a source said.
"The international carriers will be requested to reschedule their flight operations. However, domestic flights will be cancelled due to capacity constraints."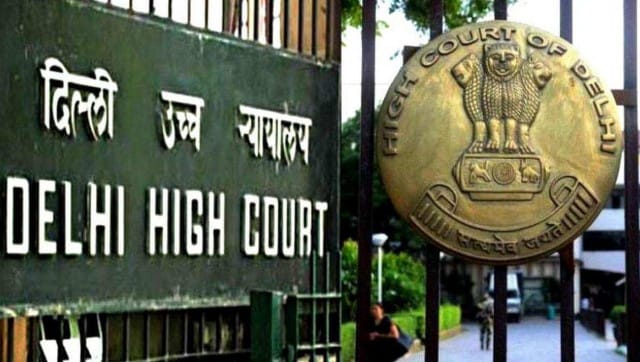 India
During the hearing, the Delhi government told the HC that the deputy chief minister has written a letter to Rajnath Singh seeking the army's help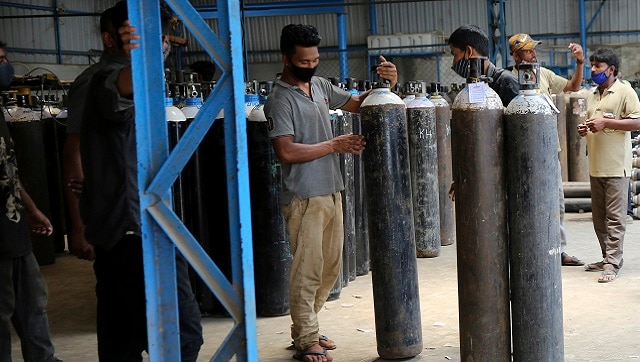 India
AAP MLA and Delhi Jal Board vice-chairman Raghav Chadha said that 41 hospitals with around 7,000 people on oxygen support sent SOS calls to the city government on 3 May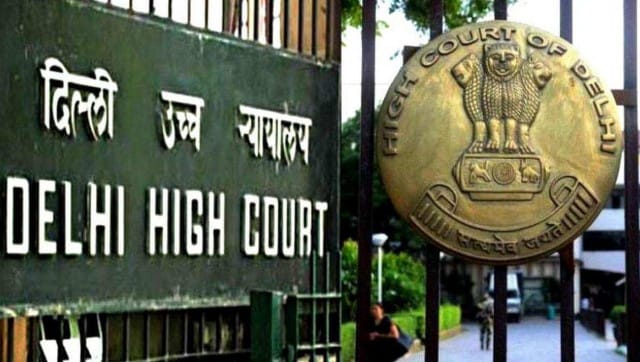 India
The court said the obligation to create an oxygen buffer falls on both the Centre and the Delhi government, as per a Supreme Court order on 30 April