Delhi govt to bear treatment cost of victims of road accidents, acid attacks in private hospitals
The Delhi government will bear the cost of treatment of victims of road accidents and acid attacks at government and private hospitals under a new scheme approved by the Cabinet on Wednesday
New Delhi: The Delhi government will bear the cost of treatment of victims of road accidents and acid attacks at government and private hospitals under a new scheme approved by the Cabinet on Tuesday.
At a press conference in New Delhi, Health Minister Satyendar Jain said the scheme would also cover the victims of fire- related incidents on streets.
The scheme was approved in a Cabinet meeting which was chaired by Chief Minister Arvind Kejriwal.
It will now be sent to Delhi Lieutenant Governor Anil Baijal for approval.
"The move is aimed at saving lives of such people during the golden hour after a road accident," Jain said.
Most people attempt to take road accident victims to a government hospital even if a private hospital in nearby, thereby denying treatment within the 'Golden Hour', he said.
"The Cabinet has approved the scheme for road accident victims. The Delhi government will bear the treatment cost of such people in both its own and private hospitals," Jain said.
If an acid attack happens on streets, such victims would also be covered, he said.
Jain claimed that 8,000 accidents occur on Delhi roads every year, affecting 15,000-20,000 people, and about 1,600 people die per year due to road accidents.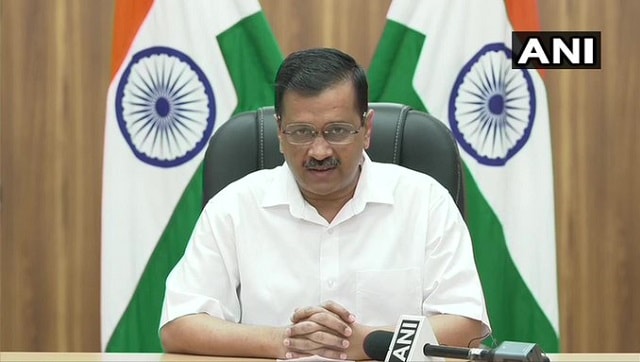 India
The Delhi CM further said that the scheme should be implemented across the country in view of the COVID-19 situation
India
Last week, Patel wrote to Kejriwal, alleging that the National Flag seen behind him during his press briefings appeared to be in violation of the flag code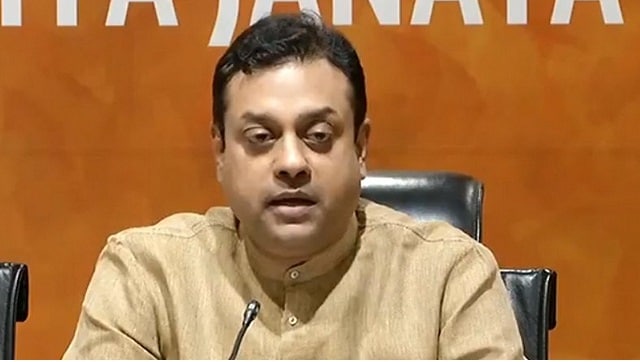 India
In an online briefing, Chief Minister Arvind Kejriwal appealed to the Centre to allow the implementation of the state govt's scheme in 'national interest'