Delhi government will pass order allowing street vendors to resume work, says Arvind Kejriwal
Hawkers will be allowed to operate from 10 am to 8 pm every day and will have to ensure social distancing, the chief minister said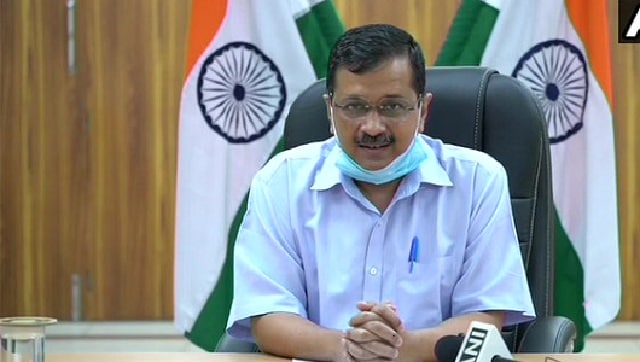 New Delhi: Chief Minister Arvind Kejriwal on Monday said the Delhi government will pass an order to allow street vendors and hawkers to restart their work and businesses.
The coronavirus pandemic and the lockdown triggered by it have hit both small scale and individual businesses, with street vendors being one of the most affected groups.
"A special order is being passed through which the street vendors and hawkers can restart their work and livelihood in Delhi," Kejriwal said in a virtual press briefing.
Hawkers will be allowed to operate from 10 am to 8 pm every day, and they will have to ensure social distancing and all other precautionary measures to avoid the spread of COVID-19, the government said in a statement.
Due to some confusion, street vendors were not allowed to work earlier, but now they will be allowed to start work from 10 am to 8 pm, Kejriwal said.
also read
India
The technology involves injecting helium gas into a pipeline and then conducting drilling at multiple locations. If there is a leak in the pipeline, the gas will escape and rise to the surface, allowing technicians to precisely pinpoint the location of the leak.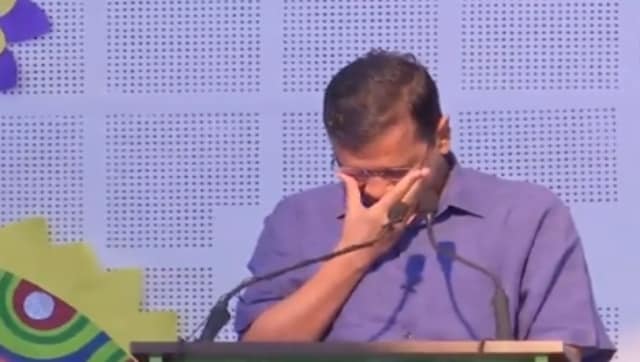 India
Delhi Chief Minister Arvind Kejriwal on Wednesday got emotional as he spoke about the contributions of jailed AAP leader and former minister Manish Sisodia during the inauguration of a new school building in the national capital
India
"Inaugurated the East Delhi Campus of GGSIP University. Built at a cost of Rs 387 cr, primarily through self-financing by GGSIPU (Rs 346 cr) & Rs 41 cr from Govt, the project was initiated in 2013 & foundation stone was laid in Dec 2014 by the then Union HRD Minister," LG tweeted.