Delhi doctor operates on leg of patient with head injury, authorities bar him from conducting surgeries without supervision
A senior doctor at a Delhi government-run hospital, a dedicated facility for providing critical trauma services, wrongly performed a procedure on the leg of a patient who was admitted there with a head injury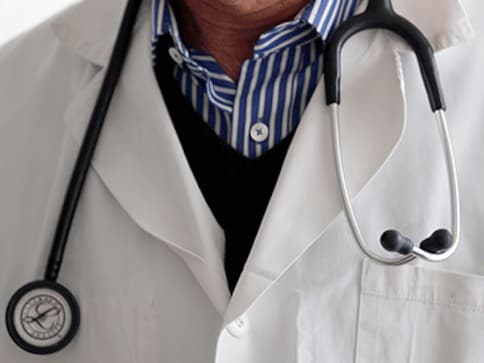 New Delhi: A senior doctor at a Delhi government-run hospital, a dedicated facility for providing critical trauma services, wrongly performed a procedure on the leg of a patient who was admitted there with a head injury.
The negligence happened as the doctor, a senior resident at Sushruta Trauma Centre in Civil Lines area, mistook the patient with a head injury for another patient admitted there with a fractured leg.
On Thursday, the doctor made a hole in the patient's right leg to put a pin inside. The patient was admitted to the hospital with injuries on his head and face following an accident.
#Delhi: Doctors perform leg surgery on a man who was admitted with a head injury at Sushruta Trauma centre. The man whose name is Vijendra, was confused with another man named Virendra, by hospital authorities, as the latter was admitted with a fractured leg. pic.twitter.com/UB6x0vg3Oo

— ANI (@ANI) April 23, 2018
"As the senior resident performed the procedure on the patient after putting him on anaesthesia, the patient could not realise or object to it," said Ajay Bahl, medical superintendent at the hospital.
After the negligence was brought to the attention of the authorities, a corrective procedure was done on the patient. The doctor has been barred from conducting surgeries without supervision after a hospital panel found him at fault.
"A committee constituted to look into the matter found the senior resident was at fault. He has been barred from conducting surgeries without supervision with immediate effect," Bahl added.
In another case of medical negligence recently, a senior doctor at All India Institutes of Medical Sciences allegedly performed a procedure required for dialysis treatment on a 30-year-old woman, who had complained of abdominal pain.
The doctor also tampered with case documents to cover up his fault.
Find latest and upcoming tech gadgets online on Tech2 Gadgets. Get technology news, gadgets reviews & ratings. Popular gadgets including laptop, tablet and mobile specifications, features, prices, comparison.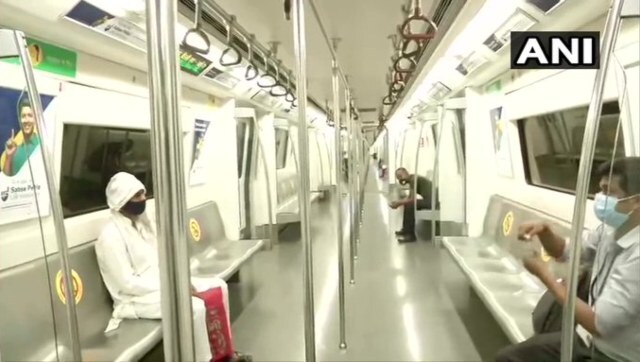 India
Delhi Metro services had been closed since 22 March due to the pandemic. The DMRC has appealed to people to use the rapid transport only if urgently needed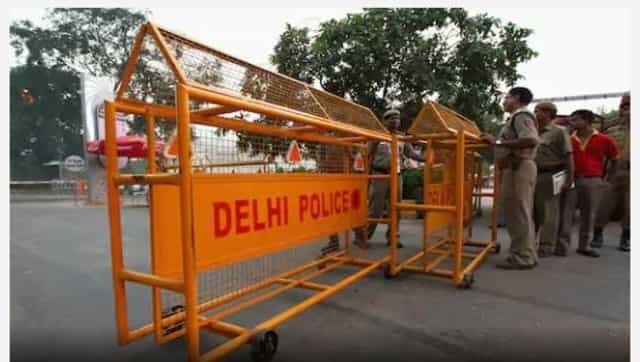 Politics
The most jarringly missing name in the 17,000-page charge sheet is that of Delhi BJP leader and former AAP MLA Kapil Mishra, the 'instigator-in-chief' in the riots.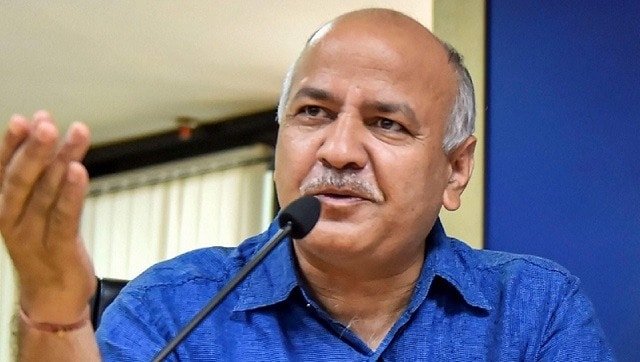 India
Delhi education minister Manish Sisodia announced the decision saying that the school's decision to increase its fees by almost 75 percent was unacceptable