Delhi court discharges 4 BJP leaders including Ramesh Bidhuri, Vijay Goel in 2006 rioting case
A Delhi court has discharged BJP leaders Ramesh Bidhuri and Vijay Goel in a case of rioting and instigating public to attack police personnel during a protest
New Delhi: A Delhi court has discharged BJP leaders Ramesh Bidhuri, Vijay Goel, Vijay Joli and Balkishan in a case of rioting and instigating public to attack police personnel during a protest here in 2006.
Additional Chief Metropolitan Magistrate Samar Vishal granted the relief noting that the charge sheet filed by Delhi Police was sketchy and dismissive in nature and there is no investigation on the identity of the accused persons.
"The evidence about the involvement of the accused is so bleak and inadmissible being hearsay, that there exists no grave suspicion against them which is a sine qua non for framing of charges against them," the court said, while refusing to put the accused persons on the trial in the case.
It said that the investigation in the case seemed to have been done in a perfunctory manner, which caused prejudice to the accused persons.
"Before hearing of charge, the investigating officer, SHO and ACP of the Police Station Parliament Street were called in court for clarification that why they picked only some and made them accused and exonerated the rest. No satisfactory explanation came on behalf of them.
"However, it was admitted by constable Surender Singh that the names of these persons, who have been charge sheeted were revealed to him only because these names were being taken by the demonstrators. He do not know them personally nor have seen them before or after the incident," the court said.
According to the charge sheet filed by police, the BJP leaders instigated the demonstrators who attacked the police force after breaking a barricade during a protest held at Jantar Mantar against the then chief minister Sheila Dikshit on the issue of shortage of water and electricity.
During the incident, certain policemen were injured but none of the demonstrators were arrested for fear of rioting, the final report said.
Thereafter, the police filed the charge sheet against the BJP leaders for the offence punishable under various Section of IPC, including rioting and preventing public person from doing his duty.
The accused persons had claimed that they were falsely implicated for political considerations.
India
Official data indicate around 368 deaths per day in Delhi due to Covid, based on a seven-day average. In contrast to the clean air of last year's lockdown, the city is now shrouded in smoke from the pyres.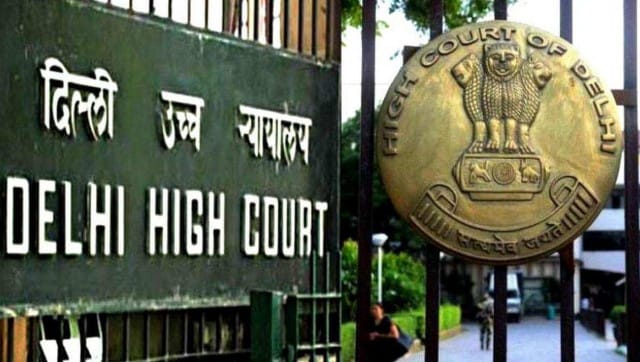 India
The court said the obligation to create an oxygen buffer falls on both the Centre and the Delhi government, as per a Supreme Court order on 30 April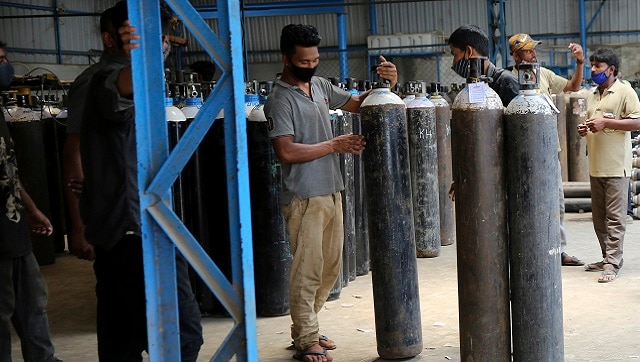 India
AAP MLA and Delhi Jal Board vice-chairman Raghav Chadha said that 41 hospitals with around 7,000 people on oxygen support sent SOS calls to the city government on 3 May