Delhi chikungunya outbreak: Centre must declare state of emergency, says US academician Vivek Wadhwa
According to a municipal report, at least 6,712 people have been afflicted with chikungunya in the national capital, with 1,473 cases of the vector-borne disease being reported in the last week.
Even as Delhi continues to deal with the biggest-ever chikungunya outbreak and its aftermath, the health disaster has already been relegated to the back-burner of hot news items. Surgical strikes against terrorists, India-Pak relations, and impending elections in UP and Punjab are getting more attention of the political leadership and the people.
However, chikungunya continues to rage, along with dengue and other vector-borne diseases and continues to give Delhi a bad name internationally; paradoxically at a time when Prime Minister Narendra Modi's numerous foreign collaborations have brought focus on India.
According to a municipal report, at least 6,712 people have been afflicted with chikungunya in the national capital, with 1,473 cases of the vector-borne disease being reported in the last week. Though doctors have claimed chikungunya to be non-fatal, 20 patients suffering from this disease have reportedly died, and 25 due to dengue.
Is Delhi the capital of an emerging global leader or a mere third world capital with more woes than wins?
Vivek Wadhwa, distinguished fellow and professor at College of Engineering at Carnegie Mellon University and a director of research at Pratt School of Engineering, Duke University, has been one of those hapless victims who came to India on professional visits and ended up in a wheel chair after catching the chikungunya virus earlier in September. He had to cancel his workshop in New Delhi on 14 and 15 October as he is yet to recover from the after effect of the dreaded fever. He shares his experience and disappointment over the condition of India's capital in an interview with Firstpost.
Could you recount your experience?
We got sick within two days of arriving in Delhi in September. It started with fever and headaches, which we recovered from within two to three days. But a week later, after we returned home, we have had severe joint pain. Worst of all, my wife and I were not able to walk for about three weeks. We are still having pain and limping, not being able to walk properly. This has been the worst virus we have ever gotten.
Do you think chikungunya and the dengue epidemic (even though undeclared) in India's capital takes the wind out of Narendra Modi government's sails of promoting the country on international stage as the best investment destination?
I think that the Delhi government has done its residents and visitors a disservice by not taking drastic measures to eradicate mosquitoes and not warning visitors of the risks. We could have just used mosquito repellant if we knew the risks and we would have been ultra-cautious.
Worst is the cover up. They are not diagnosing the disease; they are calling it a seasonal virus. I have cancelled a trip to Delhi for a workshop scheduled on 14 and 15 October and have advised friends not to go to Delhi.
Does Delhi's status of a third world capital grappling with diseases, a bad advertisement for the country on an international stage?
Without doubt. If the Delhi government can't get its act together, the central government should declare a state of emergency and take charge. There are no excuses for this inaction and incompetence. This is worse than corruption because they are dealing with public health.
Is it ever going to be possible for India to rise above its ordinariness and become a country with facilities that will make every Indian proud? How can that be achieved?
It needs competent governance and the elimination of corruption. That is the only way India will rise. For the record, this disease is also spreading in the Caribbean and Puerto Rico. But they are doing what they can.
India
Modi tweeted, "I pray for the good health and speedy recovery of Dr. Manmohan Singh Ji."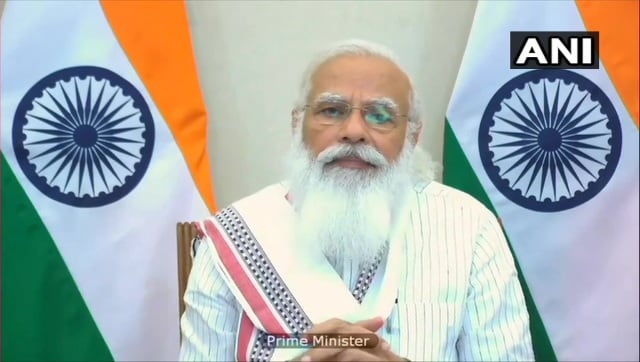 India
Modi cited the government's success in privatising loss-making public airline Air India to assert that this shows its commitment and seriousness.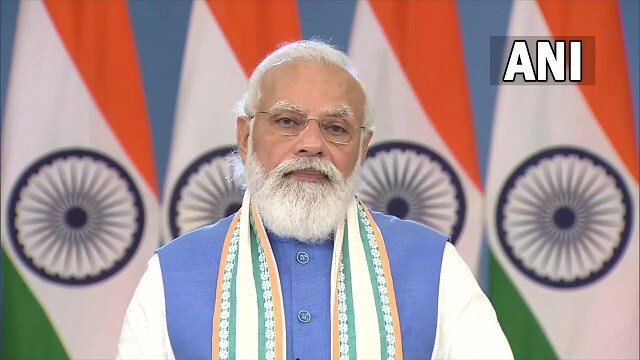 India
Indian Space Association (ISpA) represents homegrown and global corporations with advanced capabilities in space and satellite technologies