Delhi: Centre for conservation and rejuvenation of Yamuna to come up soon
The Delhi Development Authority today approved setting up of a centre for conserving, restoring and rejuvenating the ecosystem of Yamuna
New Delhi: The Delhi Development Authority today approved setting up of a centre for conserving, restoring and rejuvenating the ecosystem of Yamuna.
The objective of the Unified Centre for Rejuvenation of River Yamuna (Restoration and Beautification) will be to ensure conservation, promotion and rejuvenation of Yamuna and to promote and secure the requisite development activities in, on or along the river, its floodplains and its watersheds within the National Capital Territory of Delhi by use of sustainable practices.
The centre will formulate such policies, norms, guidelines and undertake such projects on the floodplains and its watersheds which will aim to restore, protect and conserve the riverine ecosystem and its functions such as flood control, habitat protection, ground water recharge, among others, the DDA said.
The decision was taken during a meeting of the DDA held under the chairmanship of Lieutenant Governor Najeeb Jung at the Raj Niwas today.
The governing body of the Centre will be headed by the LG of Delhi. It will have Chief Secretary of Delhi, Vice Chairman
of DDA and members from DJB, I&FC, Environment Department, PWD, DMRC, DTTDC, MoUD, Ministry of Environment, Ministry of
Forest, among others, the DDA said in a statement.
The Centre will undertake researches pertaining to various aspects related to the revival and development of river and its floodplains and then formulate policies and implement projects and scheme. It will also monitor and evaluate the implementation from time to time.
The expenses for setting up the centre and its activities shall be met by the DDA and it shall also be entitled to
receive grants and loan from government and local bodies, the statement said. Among other decisions, the urban body also approved the additional land for Chacha Nehru Hospital.
The hospital had earlier been allotted 5000 sq. m land and on the request of Delhi government, additional area meant
for a local shopping centre was decided to be allotted to the hospital. Since the layout of the plan had to be changed for the purpose, thereby, a total of 9000 sq m of land will be provided for the hospital, the DDA said in the statement.
PTI
Find latest and upcoming tech gadgets online on Tech2 Gadgets. Get technology news, gadgets reviews & ratings. Popular gadgets including laptop, tablet and mobile specifications, features, prices, comparison.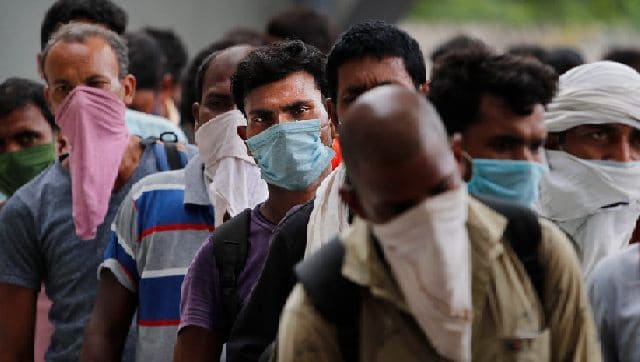 India
Weekly markets have also been allowed on a trial basis till 30 September, even as COVID-19 cases crossed 2.18 lakh in the National Capital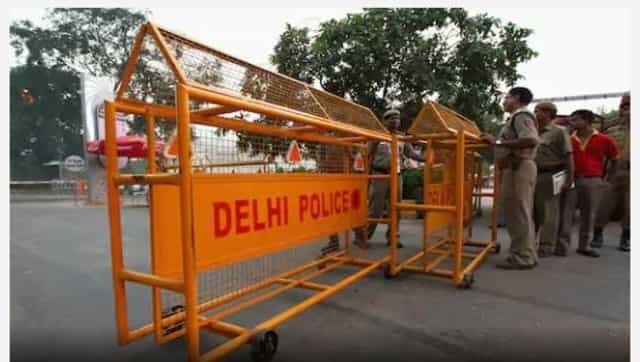 Politics
The most jarringly missing name in the 17,000-page charge sheet is that of Delhi BJP leader and former AAP MLA Kapil Mishra, the 'instigator-in-chief' in the riots.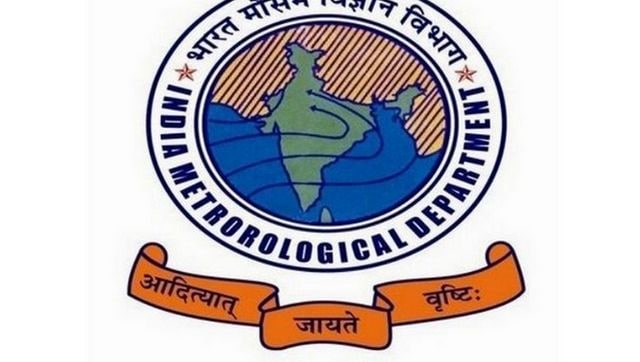 India
Kuldeep Srivastava, head of the IMD's regional forecasting centre, said Delhi has already recorded the last rainfall of the season and any precipitation is unlikely now