Delhi air pollution: Patrolling needed to check usage of non-permitted fuels, says L-G Anil Baijal
Lieutenant-Governor Anil Baijal on Thursday said door-to-door checking and patrolling was needed to check usage of non-permitted fuels in industrial areas in Delhi
New Delhi: Lieutenant-Governor Anil Baijal on Thursday said door-to-door checking and patrolling was needed to check usage of non-permitted fuels in industrial areas.
Baijal came up with multiple solutions after reviewing traffic management and environmental pollution at Kaushambi and Anand Vihar areas in a meeting in New Delhi.
East Municipal Corporation of Delhi (MCD) should take care of general sanitation and hygiene of Anand Vihar, Baijal said, as per a statement.
He said that for better traffic management and movement, possibility of multi-modal integration system should be explored.
The meeting was attended by Transport Minister Kailash Gahlot and Environment Pollution Control Authority (EPCA) Chairman Bhure Lal.
Anand Vihar is surrounded by two industrial areas of Sahibabad and Patparganj, which are using non-approved fuels for running their industries and are burning garbage in their industrial areas, the statement said.
Baijal advised the Environment Department, and agencies concerned to devise a mechanism for door-to-door checking and patrolling in these areas for better enforcement of non-usage of non-permitted fuels.
He also noted the need for setting up of urinals by Delhi Metro Rail Corporation (DMRC) at Kaushambi for preventing open defecation and directed the DMRC to carry out the work in a time-bound manner.
Baijal instructed Commissioner, East MCD and the Public Works Department to carry out the remaining paving work around the bus terminal in the area.
The meeting brought to notice that traffic police should notify these areas as no parking zone for the main roads so that buses and three-wheelers do not remain parked there, which causes a lot of traffic congestion and inconvenience.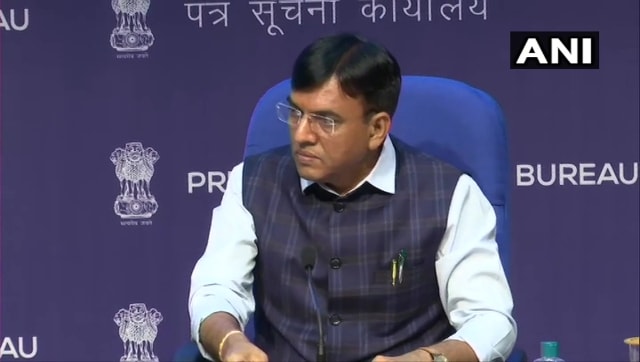 India
Earlier during the day, Rahul had tweeted in Hindi saying "July is gone, but the shortage of vaccine hasn't gone away" and used the hashtag WhereAreVaccines
India
The Delhi Police has booked four people, including a priest, on charges of murder and rape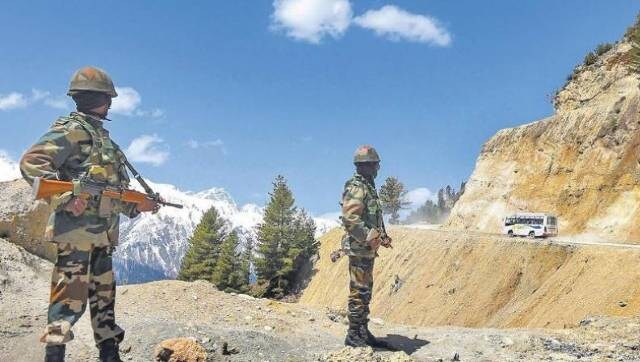 India
The statement further said the two sides also agreed to continue effective efforts in ensuring stability along the LAC and jointly maintain peace and tranquillity