Defence ministry issues new list of firms with whom dealings have been suspended or put on hold
The defence ministry has also debarred a total of six firms including Israel Military Industries, Corporation Defence, Russia and others, the statement said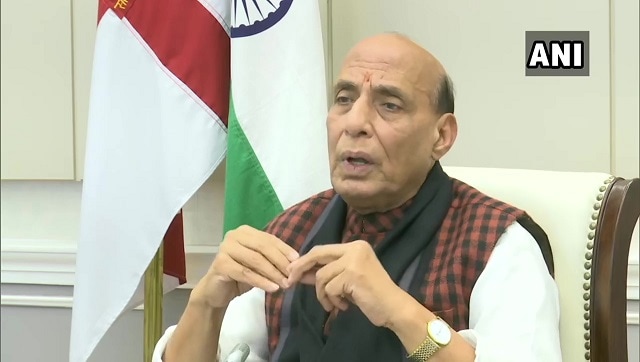 New Delhi: The Ministry of Defence on Sunday issued a new list of firms with whom dealings have been suspended or put on hold or restricted procurements.
The fresh list has excluded AgustaWestland and its parent firm Leonardo. The defence ministry had lifted the ban on them with conditions earlier this month.
"There are a total of 13 firms with whom the ministry has suspended or put on hold the dealings. These firms include IDS, Mauritius; Unitech Enterprises and others," said the Ministry of Defence in an official statement.
In addition, the defence ministry has also debarred a total of six firms including Israel Military Industries, Corporation Defence, Russia and others, the statement said.
Entertainment
"You're humiliating the queer community by saying that the queer community is not 'fit enough' to serve the nation because you're being judged not by your skillset, but by something that is nobody's business, which is your sexuality," says Onir.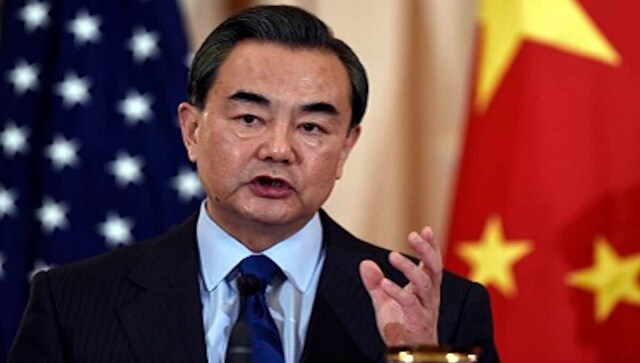 World
China is seeking to deepen its ties with Sri Lanka making billions of dollars of investments in ports and infrastructure projects amid criticism that they are debt traps
Entertainment
Hill and DiCaprio, who earlier worked together for Martin Scorsese's 2013 The Wolf of Wall Street, recently reunited for Adam Mckay's satire drama, which also featured Jennifer Lawrence, Meryl Streep and Timothee Chalamet.