Days after North East poll results, Rahul Gandhi tweets, says Congress respects people's mandate: 'Will win back people's trust'
Rahul Gandhi, commenting on the results of the Assembly elections in the North East, said the Congress is committed to winning back the trust of the people.
Three days after election results in three North East states of Tripura, Nagaland and Meghalaya, Congress president Rahul Gandhi on Monday took to social media, and said that the party is committed to win back the trust of the people.
The Congress party respects the mandate of the people of Tripura, Nagaland and Meghalaya.

We are committed to strengthening our party across the North East and to winning back the trust of the people.

My sincere thanks to each and every Congress worker who toiled for the party.

— Office of RG (@OfficeOfRG) March 5, 2018
The Congress put up a dismal show in Tripura and Nagaland, securing merely 2.1 percent and 1.8 percent of the vote share respectively. In Meghalaya, although it won the most number of seats (21), it fell short of the majority mark. The state is likely to have a non-Congress government, as the UDP extended its support the National People's Party (NPP).
Top party leaders Ahmed Patel and Kamal Nath rushed to Shillong to hold discussions with regional parties but to no avail. Rahul was in Italy on the day of the results, due to which he faced widespread criticism and barbs.
In a press conference after the outcome of the elections become broadly clear, BJP president Amit Shah remarked, "I received a message on WhatsApp that elections are being held in Italy." Italians voted in their general elections on Sunday.
Union minister Giriraj Singh also lambasted the Congress president, and was reported in DNA as saying, "A leader does not leave his people at such times. He is a non-serious president of the Congress."
Rahul stated that he was visiting Italy to meet his 93-year-old grandmother on Holi.
Find latest and upcoming tech gadgets online on Tech2 Gadgets. Get technology news, gadgets reviews & ratings. Popular gadgets including laptop, tablet and mobile specifications, features, prices, comparison.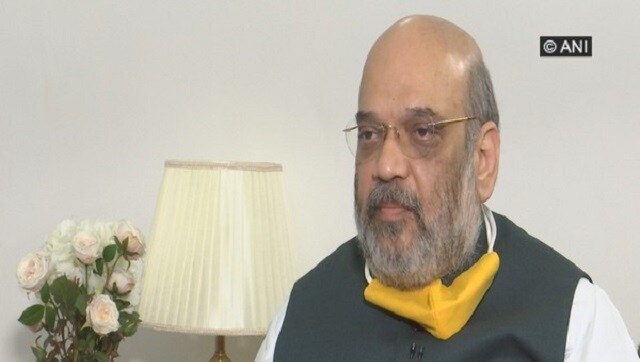 Politics
Shah lashed out at Rahul Gandhi, who has been stepping up his attack on the government over the situation at the LAC.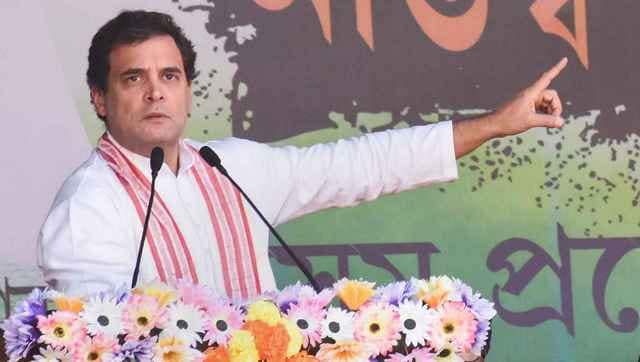 India
Addressing the meeting of the Congress Working Committee, he said there has been a "complete and total failure" of foreign policy under the Modi government.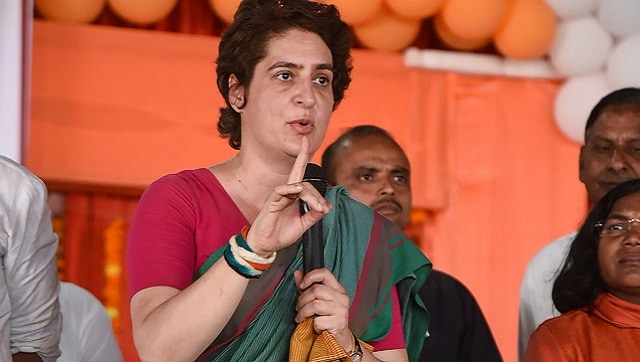 Politics
UP Congress sources say that the shifting of base was eventually going to happen even if she had not been asked to vacate the Delhi bungalow.