Darjeeling braces for another shutdown after Saturday's bloody protests; GJM to conduct rally
The GJM has claimed that two of their supporters were shot dead by police in Singmari but the police rejected the allegations
Darjeeling : Darjeeling is bracing for another shutdown as the Gorkha Janmukti Morcha (GJM) leadership has decided to hold a protest rally with the bodies of two persons allegedly killed during Saturday's clashes.
The GJM has claimed that two of their supporters were shot dead by police in Singmari. The police rejected the allegations of firing by its personnel, and said one person was killed during the clashes.
A senior GJM leader said on Sunday, "We will conduct the rally at Chowbazar with the bodies." The police has declined them the permission to hold such a rally. A senior police official said, "No one has been given permission to hold a rally in the hills."
West Bengal Chief Minister Mamata Banerjee had on Saturday said that the ongoing agitation in Darjeeling hills was a "deep-rooted conspiracy" supported by the insurgent groups of the Northeast and some foreign countries.
The GJM had rubbished the allegation made by Banerjee, saying that she was trying to malign the Gorkhas fighting for their identity.
The police, who have been on high alert after Saturday's violence and arson, conducted route marches with the Army in several parts of the hills. Police pickets and barricades were placed in front of the government and GTA offices, and various entry-exit points of the hills.
Several woman police personnel have also been deployed.
Except for medicine stores, all others shops and hotels remained closed in Darjeeling.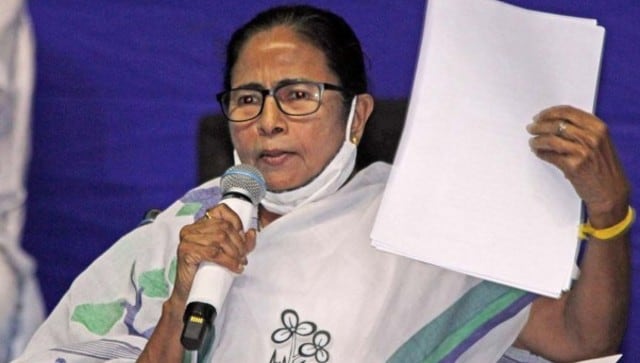 Politics
All this in the backdrop of #AbkiBaarDidiSarkar trending on Twitter, thus further fuelling rumours about a United Front.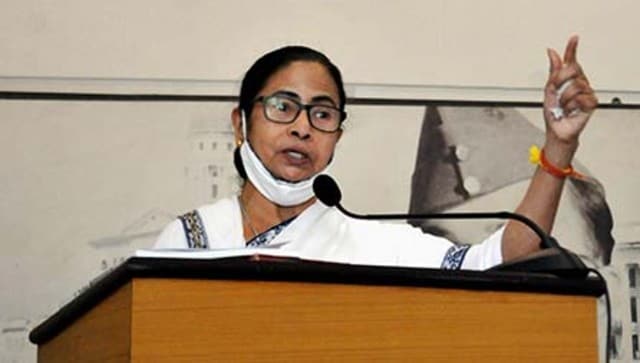 India
The development came shortly before the TMC supremo boarded a flight for New Delhi to unite the Opposition against the BJP ahead of the 2024 Lok Sabha polls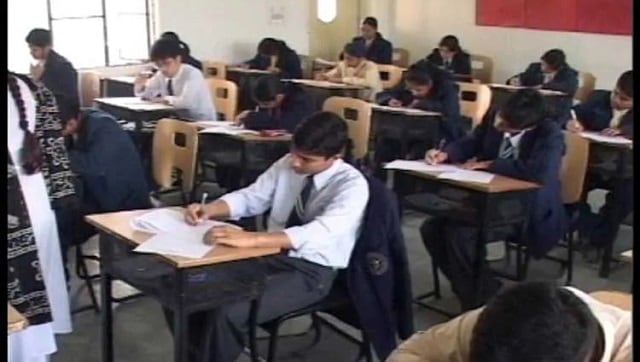 India
West Bengal Class 10 students can check the results at wbresults.nic.in and wbbse.wb.gov.in. SMS services and the mobile app to check the Madhyamik results can also be availed