Darjeeling blast: North Bengal police stations on high alert, issued new weapons
'high alert' and counter-insurgency strategies are being followed after two major blasts in the past 24 hours in Darjeeling and Kalimpong
All police stations in the northern West Bengal hills have been put on "high alert" and counter-insurgency strategies are being followed after two major blasts in the past 24 hours in Darjeeling and Kalimpong, police said on Sunday.
"All police stations have been put on high alert. The strategy that is followed by security forces in the insurgency affected areas is being followed here," Kalimpong Superintendent of Police Ajit Singh Yadav told IANS.
"New types of weapons have been issued for the police," he said.
Civic volunteer Rakesh Raut died and a Home Guard and a Seema Sashatra Bal (SSB) trooper were injured in a blast outside Kalimpong police station on Saturday night.
The explosion came less than 24 hours after a blast in the heart of the hill town of Darjeeling that damaged a few shops, triggering tension.
"A high intensity explosive was used in Kalimpong," the official said.
Both the blasts took place on the 69th day of the indefinite shutdown called by the Gorkha Janamukti Morcha (GJM), which wants a separate Gorkhaland to be carved out of the north Bengal hills.
Police said the blast in Darjeeling was caused by an Improvised Explosive Device and the impact was felt in a wide area.
A FIR was registered against three Morcha leaders, including GJM chief Bimal Gurung.
The charges include 120B (Punishment of criminal conspiracy), 121/121A/122 of IPC (waging or intending to intention to waging war against the government) and sections 16/17/18/18A/18B of UAPA (terrorism and organising of terrorist camps as also recruiting people for the same).
The GJM leadership denied the allegations and claimed the blast was a handiwork of those who do not want Gorkhaland.
Gurung has written to Union Home Minister Rajnath Singh demanding a high level inquiry comprising National Investigation Agency (NIA) officials under the supervision of the Supreme Court.
Lifestyle
Cultivating dragon fruit seems to be a good alternative for farmers in north Bengal who lack adequate irrigational facilities. An investment is required initially to create support structures for the plant which is a climber.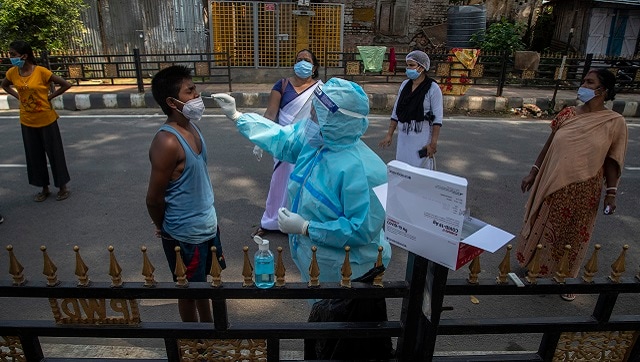 India
Meanwhile, the Archaeological Survey of India issued an order stating that all centrally protected monuments, museums and sites will reopen from 16 June
India
According to reports, bars and restaurants in the state can operate with 50 percent capacity from noon to 8 pm