Better for women to dance in a bar than beg on streets: SC tells Maha govt
The Supreme Court on Monday criticised the Maharashtra government for not granting license to dance bars and warned it to refrain from ignoring the apex court order.
Observing that it cannot decide on subjective morality, the Supreme Court on Monday criticised the state government for not granting licenses to dance bars.
The apex court bench, comprising of Justice Dipak Mishra and Justice Shiv Kirti Singh, dealt with certain pre-conditions for grant of licenses to dance bars and said, "conditions subsequent cannot be equated with condition precedents".
The bench said that even though dance bars can be regulated by the government, they cannot be prohibited from operating.
According to a report by The Times of India, the bench said, "Dance is a profession. If it is obscene, then it loses its legal sanctity." The court further said that government regulatory measures can't be 'prohibitory.'
During the hearing, the bench did not agree to certain
terms including one which said that the dance bars will
not be serving liquor and they should not be in close vicinity of schools or religious places.
"How can it be? Have you banned liquor?," the bench asked.
Earlier also, the court had taken strong note of non-compliance of orders asking Mumbai Police to grant
licenses to dance bars in ten days.
The SC remarked that dancing as a profession is better than begging or resorting to illegal activities to earn livelihood.
"It is better for women to perform in dance bars and earn than begging on streets or indulging in unacceptable activities," said the bench, as reported by Zee News.
The bench, however, acknowledged the plea of Additional Solicitor General Pinky Anand, appearing for Maharashtra, that state has to ensure that there is no "obscenity" in dance bars and the dignity of women is protected there.
According to India Today, the apex court added that it is the constitutional right of women to earn their living by working in a dance bar.
The judges said that they cannot decide on subjective morality which is not a defined term, NDTV reported.
The Maharashtra Assembly had unanimously passed the Dance Bar Regulation Bill on 12 April, which includes provisions for stringent actions in cases of violation of the stipulated conditions.
According to the new conditions, no dance bar would be allowed to open within one kilometer of any religious place or educational institution. Further, they are to restrict their timings between 6pm and 11.30pm, and not serve liquor in the performance area.
Under the provisions of the new Bill, bars are banned from operating in residential buildings and are permitted in semi-residential ones only if the three-fourths residents permit them to operate, as reported by Hindustan Times.
Based on the provision of the new Bill, owners or operators would face up to up to five years in jail and fines of up to Rs 25,000 for violations.
According to India TV, the Supreme Court, during hearings between October 2015 and March 2016, struck down two amendments through which the Maharashtra government banned dance bars.
The court, however, clarified the Maharashtra government has the power to safeguard women who work at the bars.
With inputs from PTI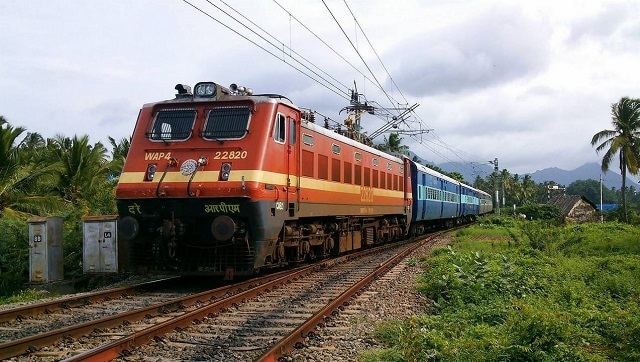 India
A bench of justices MR Shah and Aniruddha Bose, refused to allow the appeal of Northern Western Railway against the verdict of the National Consumer Disputes Redressal Commission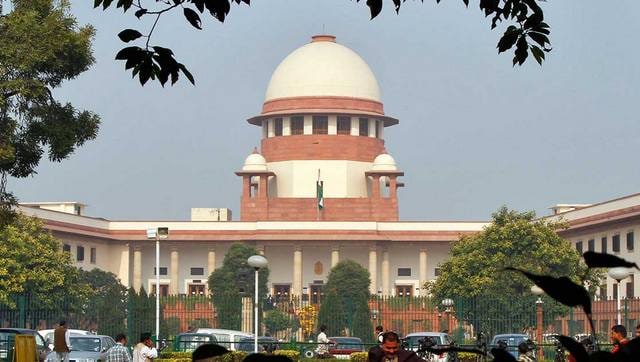 India
The top court that to pass general directions in view of the diversity of the country is not feasible and practical
India
Of the 68 names, two from Karnataka and one from Jammu and Kashmir have been sent for a third time, while 10 others have been recommended for a second time