Daily Bulletin: SC judges to meet CJI over KM Joseph's appointment, SEBI to send notice to Mehul Choksi in Antigua and other top stories of the day
With controversy over Justice Joseph's appointment to Supreme Court to legal trouble for Kamal Hassan, here are the top stories for the day
Justice Joseph's appointment: Several senior justices of the Supreme Court are upset with the Union government for altering the seniority granted to Justice KM Joseph while clearing his appointment as a top court judge last week. A few senior judges will informally meet CJI Dipak Misra on Monday to discuss the issue and urge him to try and remedy what they consider to be interference by the government in judicial appointments, added the people cited above.
Bangladesh protests: Bangladesh prime minister Sheikh Hasina urged students Sunday to go home as police fired tear gas at teenage protesters during an eighth day of unprecedented demonstrations over road safety which have paralysed parts of Dhaka.
Nirav Modi- Mehul Choksi probe: SEBI is probing alleged violations of capital market regulations by Mehul Choksi-Nirav Modi, their associates and some brokers in connection with two listed firms - Punjab National Bank (PNB) and Gitanjali Gems. SEBI could dispatch a notice to Choksi, who's reportedly in Antigua.
Bengaluru-headquartered Britannia Industries will put out its earnings update today. The Mumbai-traded firm, India's second-largest biscuit-maker, could be added to the benchmark Nifty50 index this month.
Samsung Galaxy Note 9 to be launched this week: After a series of leaked images and weeks of rumours about the upcoming Galaxy Note 9's features, Samsung will finally launch its flagship phone on 9 August. The phone is touted to have a 3.5-mm headphone jack, and is expected to come with a 4,000mAh battery and 512 GB data storage capacity, along with Qualcomm Snapdragon 845 and Exynos 9810 chipsets.
Tech firms' reaction to govt's move to localise cloud storage data: A panel working on the government's cloud computing policy wants data generated in India to be stored within the country, according to its draft report — a proposal that could deal a blow to global technology giants such as Amazon and Microsoft who offer such services. It could not only raise their costs because they will need to ramp up the number and size of data storage centers in India, where power costs remain high, but at least some of those increases are likely to be passed onto customers who include everyone from small start-ups to large Indian corporations. It is yet to be seen how all these stakeholders, including the major tech firms, respond to this move.
Kamal Haasan in legal trouble ahead of Vishwaroopam 2 release: The Madras High Court on Friday directed the actor-turned-politician to file his reply by 6 August to a petition filed by Pyramid Saimira, a movie production company. Pyramid Saimira has alleged that Kamal Haasan owed them Rs 7.75 crore. The company says the dues cannot be recovered from the actor if Vishwaroopam 2 is allowed to release.
Entertainment
"I have two idols. You can call them guiding light of my career. Lata Mangeshkar is in hospital. Pandit Birju Maharaj is gone. I can't believe it," says Sanjay Leela Bhansali, who has collaborated with the Kathak legend for Devdas and Bajirao Mastani.
Business
In the absence of a futures market, farmers will be forced to sell their produce in the cash market at the prevailing price, which may be lower than their expected price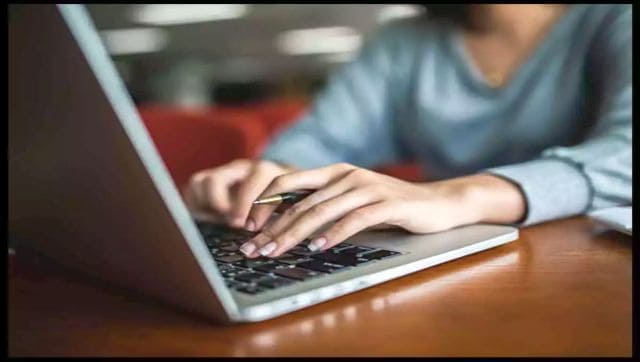 India
Interested and eligible candidates who wish to apply and have not done so yet, may apply through the official website of SEBI