Daily Bulletin: MJ Akbar calls allegations 'fabricated and baseless', Zika virus toll reaches 60; top stories of the day
Union minister MJ Akbar terms allegations of sexual harassment levelled against him by several women as 'false, fabricated and deeply distressing', Zika virus toll reaches 60 in Rajasthan; and other top stories of the day
MJ Akbar denies allegations against him; vows to take legal action: Union minister MJ Akbar on Sunday termed allegations of sexual harassment levelled against him by several women as "false, fabricated and deeply distressing" and said he was taking appropriate legal action against them. Hours after returning from a trip to Africa, the Minister of State for External Affairs issued a statement, virtually rejecting calls for his resignation from the post and seeking to link the allegations against him to the upcoming Lok Sabha elections.
Zika virus outbreak - New cases emerge in Rajasthan: Five new cases of Zika virus were detected in Jaipur on Sunday, taking the toll of infected people to 60. In India, the first outbreak was reported in Ahmedabad in January 2017 and the second in Tamil Nadu's Krishnagiri district in July 2017. Both these outbreaks were successfully contained through intensive surveillance and vector management. The disease is presently under the surveillance of the Union Health Ministry.
Travancore Devaswom Board holds meeting with stakeholders amid Sabarimala verdict protests: Amid continuing protests on the Sabarimala issue, The Travancore Devaswom Board, a temple body which manages the Lord Ayyappa shrine invited various stakeholders for a meeting to discuss 'various aspects', including preparations for the annual pilgrimage season, beginning November.
The board has invited tantris (temple priests), Pandalam royals and devotee groups to the meeting. Various Hindu outfits and Lord Ayyappa devotees have been staging protests over the last few days all over Kerala against the implementation of the Supreme Court order, permitting women of all age groups into the shrine.
Manohar Parrikar returnsto Goa: Goa chief minister Manohar Parrikar arrived home on Sunday afternoon from New Delhi, where he was undergoing treatment at the AIIMS for a pancreatic ailment. The state-run Goa Medical College and Hospital has made elaborate arrangements at his private residence with a team of doctors on standby to take care of his health.
Kerala minister says AMMA must look into issues raised by WCC: State Minister for Law, Cinema and Culture AK Balan said on Sunday urged the Association of Malayalam Movie Artists (AMMA) to look into the grievances raised by WCC. The Women's Collective in Cinema (WCC) had raised concerns over how AMMA, led by superstar Mohanlal, has handled the case involving the kidnapping of an actress. "The Kerala government will step in if a need arises," Balan said.
Fuel prices continue to rise: Petrol prices were up on Sunday across the four major metros,  In Delhi, petrol was priced at Rs 82.72 per litre, up from Rs 82.66 on Saturday. Similarly, petrol prices rose to Rs 88.18 in Mumbai, Rs 84.54 in Kolkata and Rs 85.99 per litre in Chennai. Prime Minister Narendra Modi will meet oil company chiefs on Monday to take stock of the global energy scenario.
Find latest and upcoming tech gadgets online on Tech2 Gadgets. Get technology news, gadgets reviews & ratings. Popular gadgets including laptop, tablet and mobile specifications, features, prices, comparison.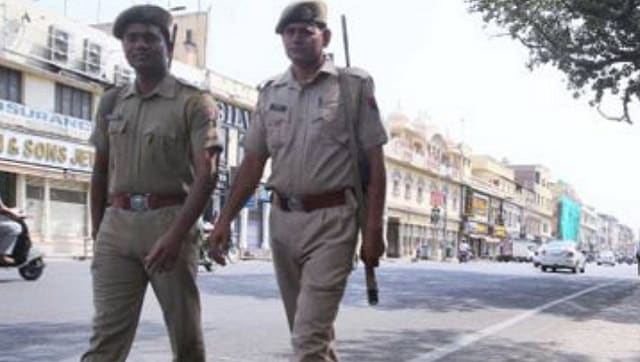 India
Three people have been arrested under various sections of the Rajasthan Excise Act, district collector Nathmal Didel said
India
The UDF had moved the resolution against Speaker P Sreeramakrishnan in the wake of allegations against him in the dollar smuggling case and over the alleged extravagance in the various construction activities carried out in the Assembly complex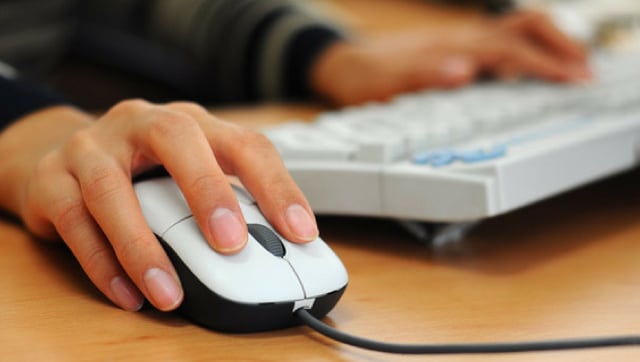 India
Kerala PSC was scheduled to conduct the common preliminary test back in December but it was postponed due to the coronavirus pandemic