Cyclone Ockhi: Kerala government happy with central team's assessment of damages
Kerala government expressed happiness over the central team's view on the state's demand for central assistance on damages suffered due to Cyclone Ockhi.
Thiruvananthapuram: The Kerala government on Friday expressed happiness over the manner in which the visiting central team took a "very considerate position" towards the state's demand for central assistance on account of damages suffered due to Cyclone Ockhi.
The state government had submitted a demand for immediate relief assistance of Rs 442 crore.
The first instalment of Rs 133 crore was released on Wednesday and the rest will be released very soon.
State finance minister Thomas Issac, addressing reporters after the central team led by top home department official Vipin Mallik completed their four-day trip in the state on Friday, said the team has been more than helpful and took a very considerate approach towards the state's demands for assistance.
Cyclone Ockhi struck the southern districts of Kerala and Tamil Nadu on 30 November and left 75 dead, while according to the Latin Church authorities, the number of missing is more than 250.
Kerala chief minister Pinarayi Vijayan had sought a Rs 7,340 crore relief package to mitigate the fisher folks' sufferings, which include a short-term immediate relief and also long-term rehabilitation needs.
Long-term needs include construction of homes, educational assistance, writing off loans and for other programmes meant for the overall relief for the fisherfolk in the state.
Mallik pointed out that the Union home ministry deals with only short-term needs and the long-term needs are assessed and taken into consideration by the other concerned departments.
Issac pointed out that one of the major proposals submitted for a long-term requirement is Rs 3,000 crore for rehabilitating the fisherfolk who live close by the seaside.
State revenue minister E Chandrasekheran also appreciated the central team and pointed out that whatever assistance is received under the Cyclone Ockhi package will be used only at sites where damage has occurred.
The central team visited all the Cyclone Ockhi affected districts of the state including, Thiruvananthapuram, Kollam, Ernakulam, Thrissur, Malappuram and Kozhikode.
Find latest and upcoming tech gadgets online on Tech2 Gadgets. Get technology news, gadgets reviews & ratings. Popular gadgets including laptop, tablet and mobile specifications, features, prices, comparison.
Politics
Swamy had said that the BJP IT Cell had gone rogue and was putting out fake ID tweets to make personal attacks on him, while not clarifying what the underlying issue is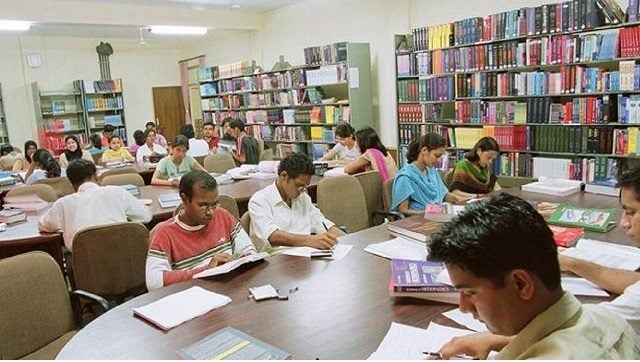 India
According to a study by the National Statistical Office conducted between July 2017 and June 2018, the literacy rate of males (84.7%) is higher than that of females (70.3%) in India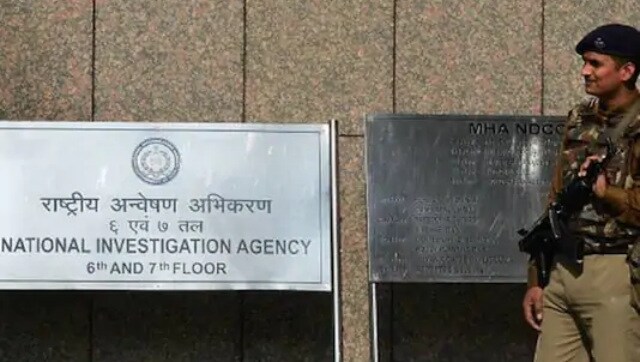 India
An NIA press release said that the agency "carried out the simultaneous raids at several locations in Ernakulam (Kerala) and Murshidabad (West Bengal)"