Cyclone Ockhi aftermath: Tamil Nadu governor seeks assistance from Centre for relief work in Kanyakumari
Tamil Nadu governor Banwarilal Purohit on Tuesday sought relief assistance from the Centre for the state's Cyclone Ockhi-hit Kanyakumari district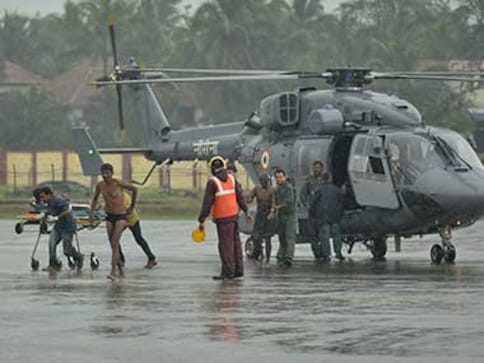 Chennai: Tamil Nadu governor Banwarilal Purohit on Tuesday sought relief assistance from the Centre for the state's Cyclone Ockhi-hit Kanyakumari district.
Purohit, who is on a two-day visit to New Delhi, called on Finance minister Arun Jaitley, Home Minister Rajnath Singh and Defence Minister Nirmala Sitharaman and sought assistance for undertaking relief measures, a Raj Bhavan release said.
The governor briefed them about the conditions in Kanyakumari district based on information he gathered during his visit to the 'Ockhi'-hit areas there on 7 December.
Purohit also called on Road Transport, Highways, and Shipping Minister Nitin Gadkari at his residence and highlighted the drinking water needs of Tamil Nadu.
The governor discussed the prospects for early interlinking of peninsular rivers so as to augment the water sources in the state.
Purohit explained to him on how large number of farmers would benefit if they could get water for irrigating at least one crop a year.
"For this, he stressed the need for linking of rivers of Tamil Nadu with those rivers whose surplus water flows waste into the sea," the release said.
Gadkari assured him that the surplus water lying unutilised will be diverted to meet the needs of the state.
The Union minister also said not a single person in Tamil Nadu will suffer on account of lack of drinking water.
During his visit to Chennai last month, Gadkari had called on Purohit and assured him that the Centre would shortly sanction Rs 1 lakh crore to the state government for highways and ports projects.
On Monday, Purohit participated in the Meeting of the Committee of Governors held in New Delhi.
The committee was constituted during the annual conference of governors in October for the purpose of recommending best practices to be undertaken by various Raj Bhavans.
Purohit along with Andhra Pradesh governor ESL Narasimhan, Uttar Pradesh governor Ram Naik, Tripura governor Tathagata Roy and Himachal Pradesh governor Acharya Dev Vrat, called on President Ram Nath Govind for discussions with regard to the deliberations of the committee, the release added.
India
Balachandran was provided with a personal security officer (PSO) by the Tamil Nadu government as he had suspicions that he was under threat. The BJP leader was killed while the PSO went for a tea break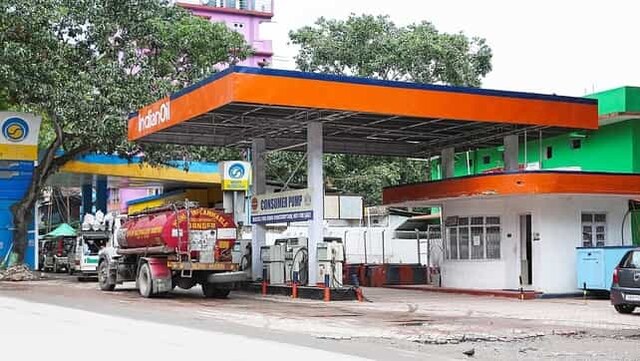 India
Finance minister Nirmala Sitharaman had also stated that the government will give Rs 200 per cylinder subsidy to the poor who got cooking gas connection under the Ujjwala scheme
Politics
The opposition party demanded that the finance minister show courage and roll back excise on petrol and diesel to the level it was under the UPA in May 2014