Curfew imposed in Bihar's Kishanganj after communal tension
Bihar, communal riot, communal clash, Kishanganj, India, NewsTracker
Patna: Curfew was imposed in a Bihar town on Tuesday following communal tension after the chopped head of a cow was found near a temple, officials said.
Authorities have imposed prohibitory orders in Kishanganj town, about 400 km from here, to check communal tension. "Curfew is a precautionary step," said Kishanganj district magistrate Animesh Kumar Parashar.
Parashar said the situation was under control after angry protestors blocked roads and damaged a few vehicles early Tuesday. "We are monitoring the situation closely," he said.
Kishanganj superinte
ndent of police Dipak Barnwal said that as news spread that a part of a slaughtered animal was thrown near a temple, some people protested against it Monday night itself but police defused the situation and convinced them to go back to their homes.
"A group of people angry over the incident again protested on Tuesday morning, forced shops to shut down, damaged some vehicles and set them ablaze. It was then decided by the district administration to impose curfew," he said.
Additional security forces have been deployed in the town, he said.
Kishanganj is one of the most backward pockets of the state with a high percentage of poverty, illiteracy and migration. Muslims comprise nearly 70 percent of the population.
IANS
Find latest and upcoming tech gadgets online on Tech2 Gadgets. Get technology news, gadgets reviews & ratings. Popular gadgets including laptop, tablet and mobile specifications, features, prices, comparison.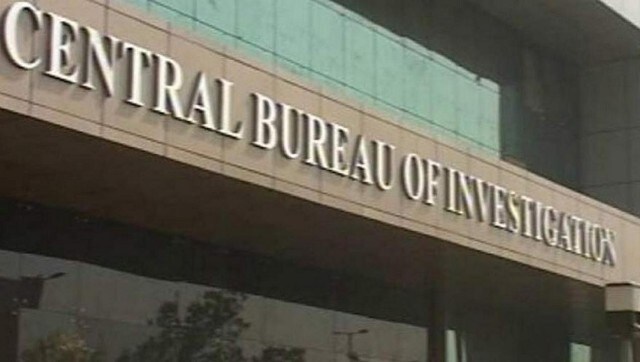 India
The Bihar government had referred the matter to the CBI even as the Mumbai Police is probing the main case related to alleged suicide by the actor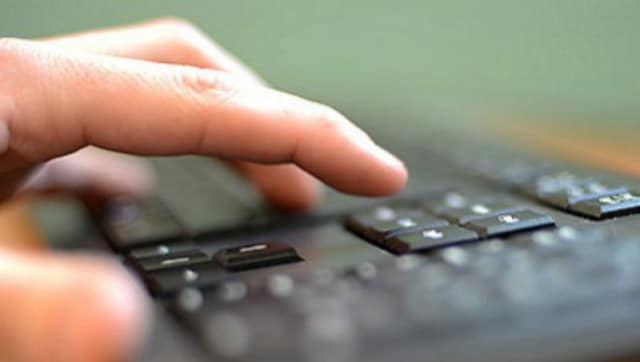 India
BPSC Recruitment 2020 | The minimum age limit is 21 years as on 1 August 2020. There is no upper age limit for the post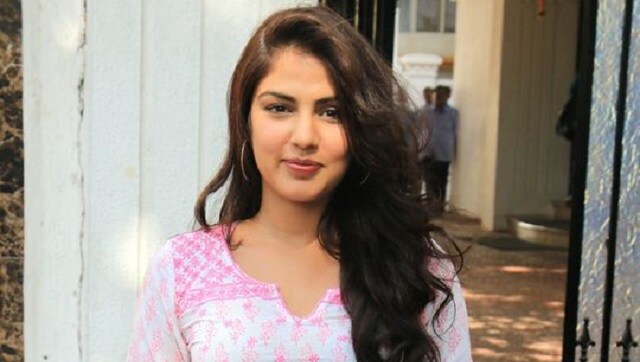 India
The actor has sought transfer of an FIR lodged against her in Patna, in connection with Sushant Singh Rajput's death, to Mumbai