COVID-19 vaccine: Narendra Modi to visit Pune-based Serum Institute of India on 28 November
The prime minister, according to officials, will be reviewing the status of the COVID-19 vaccine candidate, its launch, production, and distribution mechanisms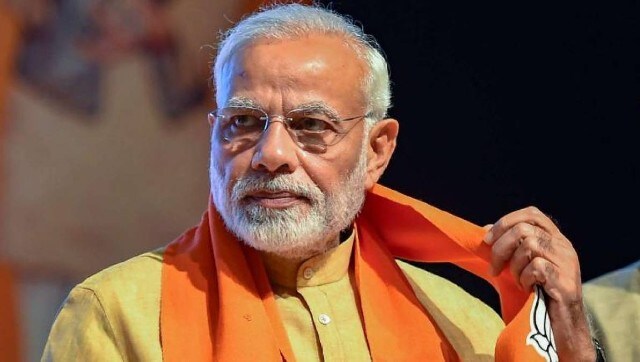 Pune: Prime Minister Narendra Modi will on Saturday visit the Pune-based Serum Institute of India, which has partnered with global pharma giant AstraZeneca and the Oxford University for COVID-19
vaccine, a senior official said today.
The Central Drug Standard Control Organisation has granted permission for the manufacture of the COVID-19
vaccine for the pre-clinical test, examination, and analysis to seven firms, two of which are the Serum Institute of India (SII) and the Gennova Biopharmaceuticals.
"We have received a confirmation about PM Modi's visit to the Serum Institute of India on Saturday, but his minute-to-minute program is yet to be received," Pune Divisional Commissioner Saurabh Rao told news agency PTI.
On Tuesday, Mr Rao said there was a possibility of the PM's visit to Pune, and if that happens, it would be aimed at reviewing the status of the vaccine candidate for coronavirus
infection and to know about its launch, production, and distribution mechanisms.
Mr Rao had also informed that ambassadors and envoys from 100 countries will visit the Serum Institute of India and the Gennova Biopharmaceuticals Ltd in Pune on 4 December.
Find latest and upcoming tech gadgets online on Tech2 Gadgets. Get technology news, gadgets reviews & ratings. Popular gadgets including laptop, tablet and mobile specifications, features, prices, comparison.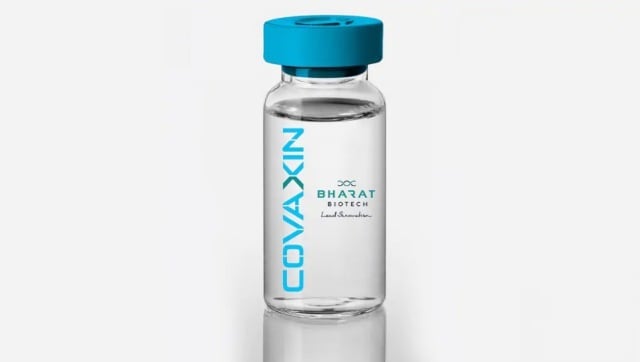 India
Apart from the current delivery of vaccines, Bangladesh is also set to purchase 3 crore doses of India-made vaccine under a tripartite memorandum of understanding (MoU) signed with SII
India
The vaccines will be flown from Pune in eight commercial flights, including two cargo flights, a source told PTI
India
The Delhi government has chosen 89 sites in the national capital, including government and private hospitals, for the first phase of the immunisation drive.