COVID-19 patient dies waiting for bed at Delhi's Apollo Hospital; family attacks staff
Four employees of the Indraprastha Apollo Hospital received minor injuries in the attack. No complaint has been filed as yet, the police said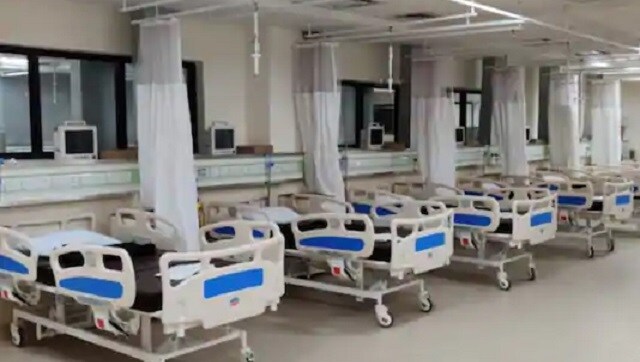 New Delhi: Family members of a woman, who allegedly died due to COVID-19 waiting for a bed at South Delhi's Indraprastha Apollo Hospital on Tuesday, attacked its staff, resulting in minor injuries to four employees, officials said.
This is the first such incident of a COVID patient's family attacking the staff of a healthcare facility in Delhi this year, according to police. However, they said, no complaint has been filed in this regard so far.
Pictures circulating on social media showed blood on the floor, broken partitions and furniture strewn around inside the hospital. A purported video clip of the incident showed the hospital security staff and some people engaged in a pitched battle, hitting each other with sticks, near the hospital's entry gate.
Dr Karan Thakur, Vice President (Operations), said the incident led to the shutting down of the hospital's emergency department and COVID triage area for two hours.
"The hospital received a woman in a critical condition at the emergency in the early hours of Tuesday. Immediate medical attention appropriate to her condition was given by a team," the hospital's spokesperson said in a statement.
"Given the paucity of beds, the family was advised to shift the patient to another facility. Unfortunately, the patient died around 8 am, following which her family members resorted to vandalism, destruction of hospital property and assault on our doctors and staff," it said.
While the hospital deeply condoles the death of the patient, it is deeply shocked at the behaviour of the patient's family against doctors and healthcare workers who are providing untiring services amidst the pandemic, the spokesperson said in the statement.
A doctor and three security personnel have received minor injuries. Some equipment and a partition in the area has been damaged. The hospital has not filed any complaint, Dr Thakur said.
"We understand the family is going through a lot. They have lost someone. We understand how they are feeling. We didn't want to file a complaint...Our only appeal is that please appreciate we are doing the best. We need everyone's support," he said.
He said some family members broke the glass at the main entrance. "They had cuts on their hand."
also read
World
The latest wave is fueled by the newest XBB Omicron variant that has led to spike in cases starting late April. Reports say COVID-19 cases will reach nearly 40 million per week in May before peaking at 65 million a week by the end of May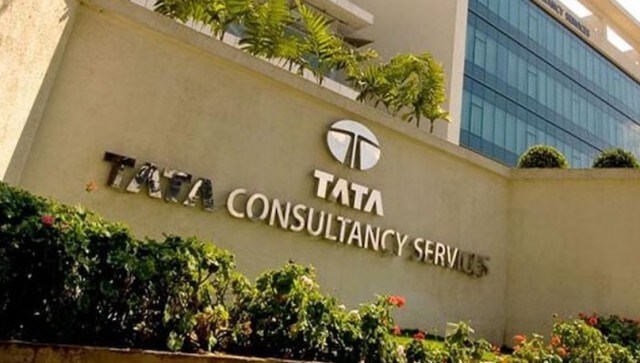 Explainers
TCS has begun delivering notes to staff members who don't put in at least 12 days of in-office work each month. The IT company reportedly threatened employees with disciplinary action if they failed to abide by its new policy. The firm is just one of the many that has put an end to work from home
Explainers
Negotiations on new rules for dealing with pandemics are underway at the World Health Organisation. A new pact is a priority for WHO chief who called it a 'generational commitment that we will not go back to the old cycle of panic and neglect' at the UN agency's annual assembly