Coronavirus Outbreak: Odisha CM Naveen Patnaik urges schools to reduce or defer fees till June as state extends lockdown till 30 April
Odisha chief minister Naveen Patnaik urged educational institutions to be sympathetic to students and their families amid the Covid-19 pandemic
Following its declaration of extending the coronavirus
lockdown, the Odisha government has now asked private schools to reduce or defer fees from April to June 2020.
Odisha chief minister Naveen Patnaik urged educational institutions to be sympathetic to students and their families amid the COVID-19
pandemic. He said this will help parents whose incomes have been deeply affected by the coronavirus
lockdown.
Odisha, on Thursday, became the first state to extend the lockdown period to 30 April. The government has already asked educational institutions to remain shut till 17 June.
Earlier, Punjab education minister Vijay Inder Sangla had in a social media post informed that the state government has issued show-cause notices to 23 schools for demanding fees during the lockdown.
Several other state governments too have asked educational institutions to not put pressure on parents to deposit fees until the lockdown period is over.
Schools, colleges and other educational institutions have been asked to remain closed and state governments have urged offices to allow employees work from home to restrict the spread of coronavirus
.
Odisha has seen 44 confirmed cases of coronavirus
with one death. The total number of COVID-19
cases in India is over 6,000 with around 200 deaths.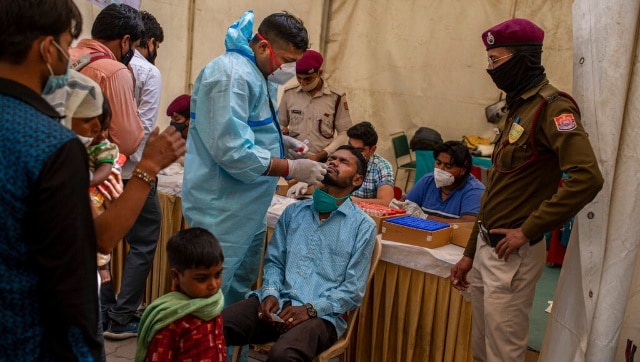 India
A total of 17,47,094 vaccine doses were given on Thursday till 8 pm, the 76th day of the inoculation drive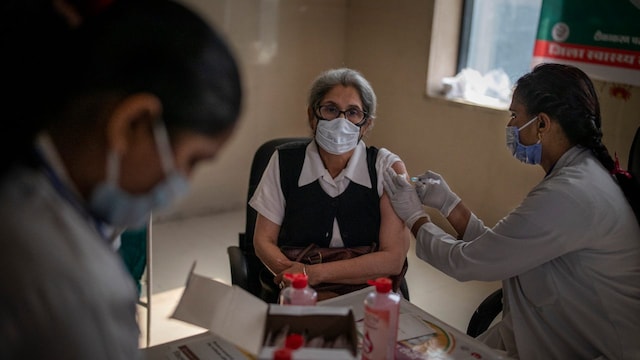 India
Some variants can escape naturally induced immunity, vaccine manufacturers will need to develop better vaccines to cover these new variants.
World
Singapore citizens aged 18 and older have received 100 Singapore dollars ($74.30) in vouchers. They were to spend it on attractions, hotels and tours — businesses that have lost income during the coronavirus pandemic.