Coronavirus Outbreak: 47 new cases, one death in Rajasthan in last 24 hours; state has reported a total of 430 cases till now
A 76-year-old man, who had tested positive for coronavirus, died in Jodhpur and 47 new cases emerged in Rajasthan on Thursday, taking the total number of positive cases of COVID-19 to 430 in the state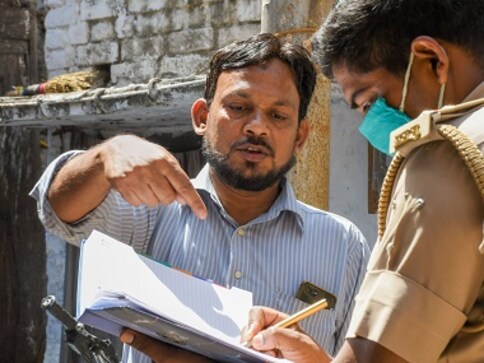 Jaipur: A 76-year-old man, who had tested positive for coronavirus
, died in Jodhpur and 47 new cases emerged in Rajasthan on Thursday, taking the total number of positive cases of COVID-19
to 430 in the state.
The 76-year-old man may have contracted the virus during a survey in Jodhpur, ACS (Medical and Health) Rohit Kumar Singh said.
With this, the death toll due to novel coronavirus
rose to seven in the state.
Singh said 47 more people tested positive for coronavirus
in Rajasthan.
A doctor from Jodhpur who was engaged in a door-to-door survey also tested positive, he said.
Of the new 47 cases, 11 are from Jaipur, seven each in Tonk, Jhalawar and Jhunjhunu, five in Jaisalmer, three in Jodhpur, two in Banswara and one in Barmer, the ACS said.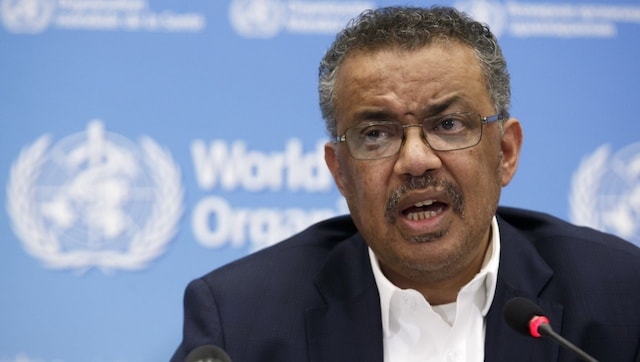 World
Tedros Adhanom Ghebreyesus voiced concern that confusion, complacency and inconsistency in public health measures and their application are driving transmission and costing lives
World
The coronavirus' origins have been the source of intense speculation, much of it centred around the likelihood that it was carried by bats and passed to humans through an intermediary species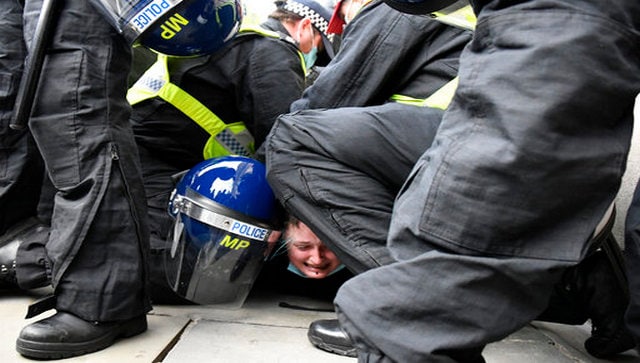 World
The Police and Crime Bill proposes to give police in England and Wales more power to impose conditions on non-violent protests including those which are deemed too noisy or a nuisance