Cops claim to bust illegal phone exchange racket in Maharashtra, suspect Pakistan intelligence
Illegal phone exchanges via a computer network and allegedly being used by Pakistani intelligence agencies have been busted in Latur, police said
Mumbai: Illegal telephone exchanges routing phone calls via a computer network and allegedly being used by Pakistani intelligence agencies to access sensitive military information have been busted in Maharashtra's Latur district, the police said on Saturday.
Two persons, Shankar Biradar, 33, and Ravi Sabde, 27, have been arrested in this connection.
The telephone exchanges were busted on Friday during raids conducted by a joint team of the Maharashtra anti-terrorism squad (ATS), Latur police and telecommunication department officials in the district on a tip-off from a Jammu and Kashmir-based military intelligence agency, a police official said.
According to police sources, these type of illegal voice over internet protocol (VoIP) exchanges were used by Pakistan intelligence agencies to acquire sensitive military information.
These exchanges were being run since the last six months from Prakash Nagar, Deoni taluka and Chakur taluka areas in the district, the official said.
The accused used to receive an overseas call over the internet and transfer that voice call to receivers in India through an illegal international gateway.
The system deployed was VoIP and mobile connections which is not permitted under India's telecom laws.
After the raids, equipment worth Rs 4,60,000 were seized, the official said.
Most of the seizures were made on the premises of the two arrested accused, the police said.
While Shankar ran an illegal telecommunication junction from his house in Prakash Nagar, Ravi operated from a rented room in Chakur taluka.
About 96 sim cards, a computer, a CPU and three call transforming machines were seized from Shankar's house after the raid.
The Deoni taluka exchange was being run from a shop, the police said.
As per telecommunication department officials, these illegal exchanges have caused a revenue loss of Rs 15 crore to the country.
Offences have been registered at Shivaji Nagar and MIDC police stations in the district under relevant sections of the Indian Telegraph Act, Indian Wirless and Telegraph Act and Indian Penal Code.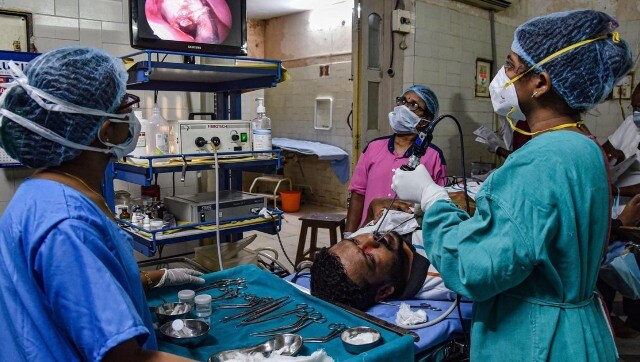 India
For surgeries, the minimum charges are fixed around Rs 6,000 in tier three cities, and the amount can rise up to Rs one lakh, depending on the region and the complexity of the treatment, said the health department
India
State education minister Varsha Gaikwad had earlier demanded a 'non-examination' route for Class 12 students and said the "health and mental well-being of our children should be prioritised"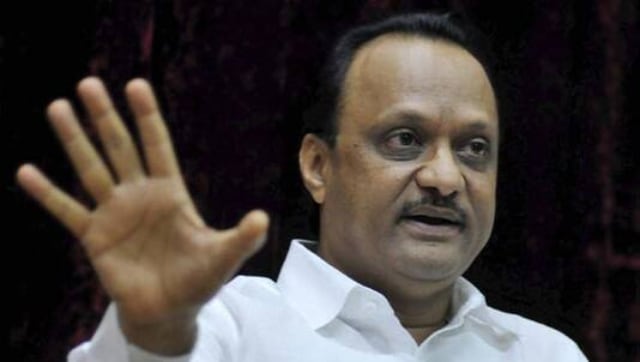 India
Last month, the Supreme Court had struck down the state govt's law granting quota to Marathas in college admissions and public jobs, terming it 'unconstitutional'