Consensus on bill giving constitutional status to National Commission for Backward Classes reached
A parliamentary panel examining a bill on National Commission for Backward Classes has reached a consensus, paving the way for its passage in Rajya Sabha in the monsoon session
New Delhi: A parliamentary panel examining a bill, which seeks to accord constitutional status to the National Commission for Backward Classes, has reached a consensus, paving the way for its likely passage in Rajya Sabha in the monsoon session.
With the passage of the bill, the NCBC, a statutory body under the Ministry of Social Justice and Empowerment, will get a constitutional status.
The bill was referred to the Rajya Sabha's select committee after the opposition prevailed on the government to do so.
It was passed by the Lok Sabha in April this year, but the opposition blocked its consideration in the upper house.
Consensus has been reached in the committee with MPs of all parties in the panel agreeing for the constitutional status to the commission, a member of the panel said.
The member added that the panel, led by BJP MP Bhupender Yadav, will submit its report in the first week of the monsoon session, which will commence on 17 July.
The 25-member Rajya Sabha select committee includes senior members like Sharad Yadav, Ram Gopal Yadav, Satish Misra and Praful Patel.
Yadav has in the past also successfully managed all parties into agreeing for many controversial legislations, including the GST bill, the Mines and Minerals bill and the Enemy Property bill.
The BJP general secretary was also chairman of the Joint Committee on Insolvency and Bankruptcy Code, 2015.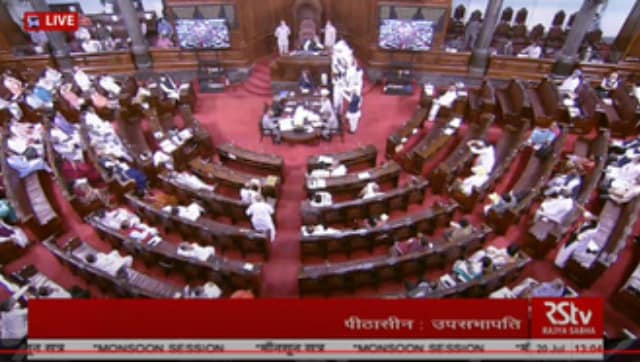 Politics
Union Health Minister Mansukh Mandaviya in Rajya Sabha said that if there is any underreporting of COVID-19 deaths, it is by the states and not the Union government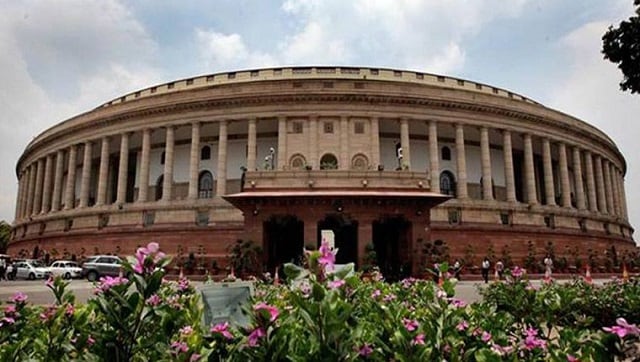 Politics
Parliament Monsoon Session 2021 LIVE updates on day 2: Wrapping up his reply in the Rajya Sabha, health minister Mansukh Mandaviya said the Centre is planning to to set up 1,573 oxygen plants of which 316 have already been commissioned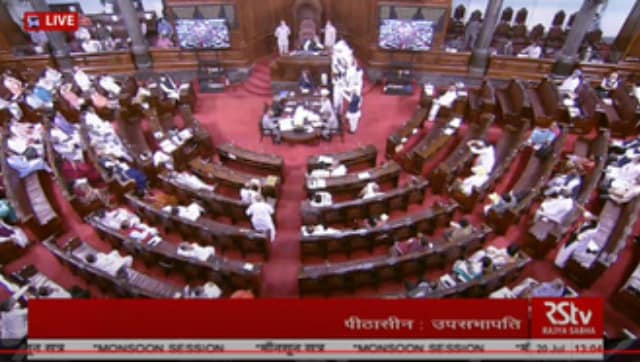 Politics
Sen was suspended from the Rajya Sabha for the remaining period of the Monsoon Session after a motion moved by the government was passed by the House