Congress to take part in Jammu and Kashmir municipal, panchayat polls; party president takes decision to 'keep communal forces away'
In an earlier statement, Congress President GA Mir had said the situation in Jammu and Kashmir was not favourable for holding elections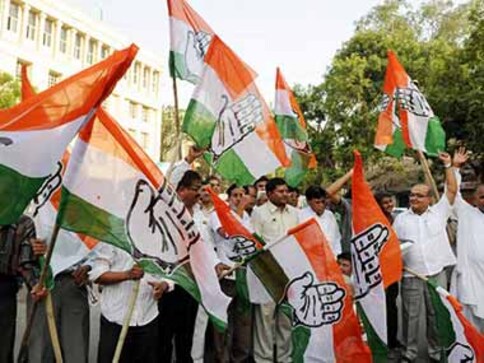 Srinagar: The Congress on Wednesday said it will participate in the upcoming municipal and panchayat elections in Jammu and Kashmir.
Addressing the media in Srinagar, GA Mir, President of Jammu and Kashmir Congress unit, said his party had decided to take part in the polls to "keep the communal forces away".
In an earlier statement, Mir had said the situation was not favourable for holding elections.
The National Conference (NC) and the Peoples Democratic Party (PDP) have announced a boycott of the elections. The Communist Party of India-Marxist (CPM) has also decided to stay away from the polls.
While municipal elections for the two corporations of Srinagar and Jammu and 77 municipal committees are being held in October, the panchayat polls across the state are scheduled to be held in November-December.
Find latest and upcoming tech gadgets online on Tech2 Gadgets. Get technology news, gadgets reviews & ratings. Popular gadgets including laptop, tablet and mobile specifications, features, prices, comparison.
India
The day seeks to remind the world how Pakistan has been responsible for the unrest in the region, leading to continuous conflict, violence and terrorism in Kashmir, government officials said
Politics
'Jammu and Kashmir is an integral part of our country, so only one flag can be hoisted in Jammu and Kashmir and that is the national flag,' Ravinder Raina said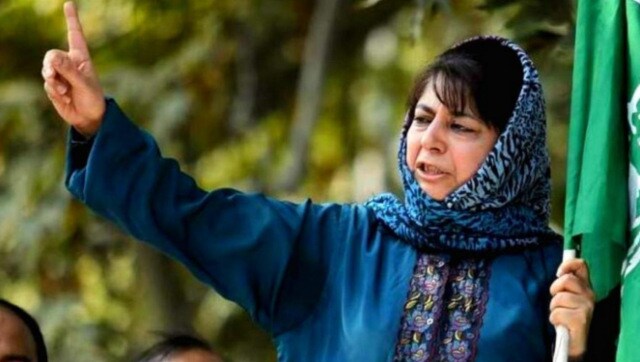 India
Mehbooba Mufti had said she would hold the national flag only when the separate flag of the erstwhile state is restored.