Congress to take part in Jammu and Kashmir municipal, panchayat polls; party president takes decision to 'keep communal forces away'
In an earlier statement, Congress President GA Mir had said the situation in Jammu and Kashmir was not favourable for holding elections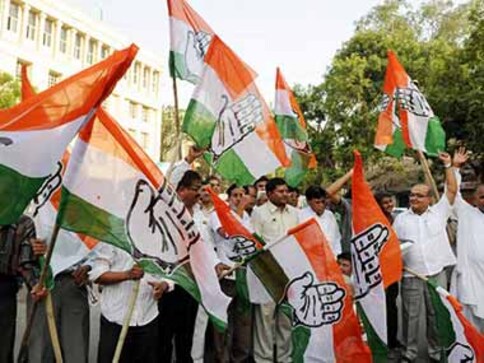 Srinagar: The Congress on Wednesday said it will participate in the upcoming municipal and panchayat elections in Jammu and Kashmir.
Addressing the media in Srinagar, GA Mir, President of Jammu and Kashmir Congress unit, said his party had decided to take part in the polls to "keep the communal forces away".
In an earlier statement, Mir had said the situation was not favourable for holding elections.
The National Conference (NC) and the Peoples Democratic Party (PDP) have announced a boycott of the elections. The Communist Party of India-Marxist (CPM) has also decided to stay away from the polls.
While municipal elections for the two corporations of Srinagar and Jammu and 77 municipal committees are being held in October, the panchayat polls across the state are scheduled to be held in November-December.
Opinion
One must admire the audacity of the British establishment which has taken to the most egregious slander against Prime Minister Narendra Modi on the BBC, trying to incite Muslim revolt in India with blatant lies, even as it is negotiating the FTA
Opinion
The BJP has a distinct advantage over the Opposition which is divided, bereft of any ideology and has poor organisational support
Opinion
Kashmiri Pandits have been protesting and demanding relocation from the valley till the security situation improves. Hundreds of employees and their families have shifted to Jammu. This has seriously affected quality education in the Valley