Congress leader Shantaram Naik urges Indian consulates abroad make arrangements to issue Aadhaar to NRIs
'It is not practical to require the presence of Indian citizens to come down to India only for the purposes of obtaining Aadhaar cards,' Goa Congress President Shantaram Naik said in a letter to finance minister Arun Jaitley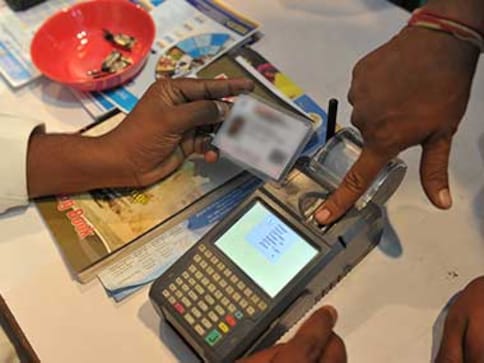 Panaji: Indian embassies and consulates should issue Aadhaar cards to NRIs, Goa Congress President Shantaram Naik said in a letter to finance minister Arun Jaitley on Tuesday.
Naik said that the current procedure that requires Indian citizens living abroad to travel to India to obtain Aadhaar cards was cumbersome.
"Government should make arrangements in all embassies, consulates and other designated places to issue Aadhaar cards to Indian citizens residing abroad," Naik wrote.
"It is not practical to require the presence of Indian citizens to come down to India only for the purposes of obtaining Aadhaar cards," Naik said.
Goa has more than two lakh expats working primarily in Europe and the Gulf region.
Sports
Throughout the competition, FC Goa have shown that they can stand shoulder-to-shoulder with premier AFC Champions League sides. And, that they can make up for their lack of experience with their unwavering attitude and spirit.
Entertainment
"Hemal Shah's alleged involvement came to light during the investigation of a drugs case linked to Sushant Singh Rajput's death," NCB's official confirmed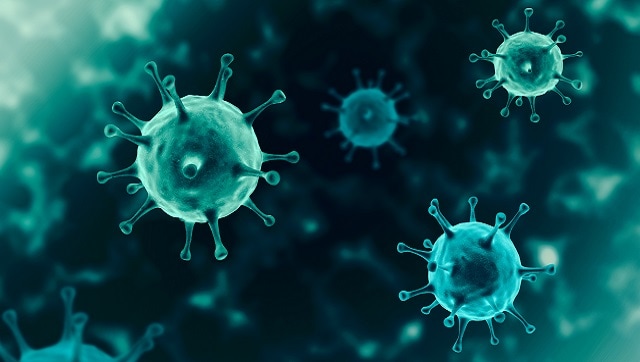 Entertainment
The vice-chairman of the ESG said the Goa government has enforced strict curbs, including the imposition of Section 144, due to which shootings cannot be permitted.