Congress calls for SC-monitored CBI probe into Muzaffarpur rapes; demands FIR against 14 shelter homes named in TISS report
Congress leader Shaktisinh Gohil claimed that action had been taken only against one home shelter in Muzaffarpur, while the outrageous crime committed in remaining 14 have been conveniently ignored
News Delhi: The Congress on Saturday demanded a Supreme Court-monitored CBI inquiry into the rape of 34 minor girls in a shelter home in Bihar's Muzaffarpur district.
Calling him 'Kushashan babu', the Congress asked Bihar chief minister Nitish Kumar if this was the good governance sushashan model of the Bharatiya Janata Party-Janata Dal-United government in the state.
"The opportunistic BJP-JDU alliance in Bihar has just completed one year in power. It is a year marred by misgovernance and anarchy," said AICC (All India Congress Committee) incharge of Bihar Shaktisinh Gohil.
The Bihar government on Thursday announced a CBI probe into the case.
The shelter home was sealed after the sexual abuse of girl inmates came to light during a social audit by the Tata Institute of Social Sciences (TISS), Mumbai.
The Congress also demanded that an FIR should be filed against 14 other such homes which were mentioned in the TISS report under "grave concerns".
Gohil claimed that action had been taken only against one home shelter in Muzaffarpur, while the outrageous crime committed in remaining 14 have been conveniently ignored.
"Bihar is in the grip of complete lawlessness as horrifying incidents have shaken public conscience," he said.
He said that the family of arrested Child Protection Officer Ravi Roushan has made sensational claims that Social Development Minister Manju Verma's husband Chandrashekhar Verma regularly visited the shelter home.
"This has raised several uncomfortable questions regarding the role of the Minister and her husband," the Congress leader said.
"A government and a Chief Minister known for empowering women and girl child through bicycles, prohibition of liquor and reservation presides over a regime where girls in shelter homes are being sexually exploited."
"All thanks to the anti-women mindset of BJP and its leadership," he added.
The Congress leader also claimed that key accused Brajesh Thakur was getting support from BJP youth wing Bharatiya Janata Yuva Morcha leader Sudhanshu Pathak, who has demanded his release.
"Instead of seeking justice for the victims and demanding punishment for the guilty, the BJP is brazening it out and is busy protecting the predators," said Gohil.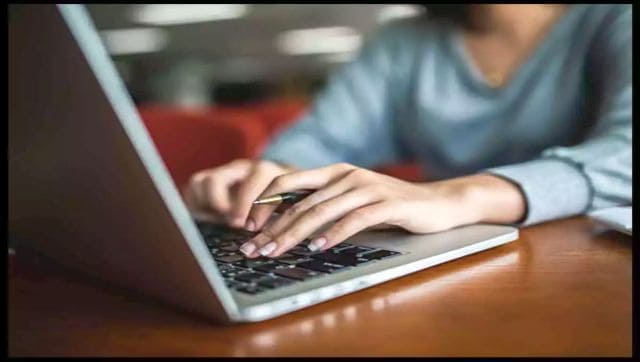 India
The exam will be held by the BPSC for filling 726 vacancies, according to news reports. T
India
According to a study, 42 percent of the total rape cases were committed against children below 18 years in 2020, compared to 47 percent in 2018 and 45 percent in 2019
India
On Wednesday, for the first time in the last 10 days, the air quality in the city has shown significant improvement from the "very poor" to the "poor" category, according to SAFAR