Conduct rapid antigen tests in every household, Adityanath tells officials as cleanliness drive begins
The special four-day cleanliness campaign starting today aims to create awareness about COVID-19, vector-borne diseases and other ailments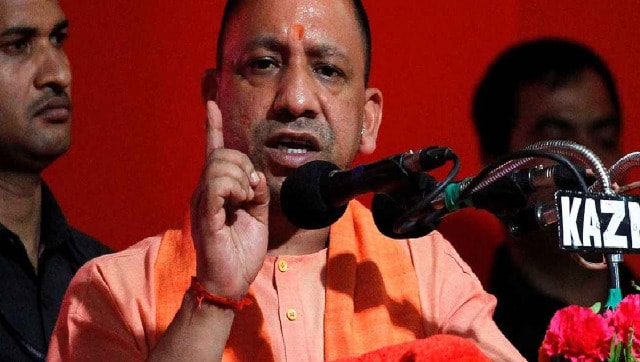 Lucknow: Uttar Pradesh chief minister Yogi Adityanath has asked officials to carry out rapid antigen tests in every household during the three-day special cleanliness campaign initiated from Friday.
"A special cleanliness campaign has been initiated from 10-13 July to create awareness about COVID-19, vector-borne diseases and other ailments.
"Under the campaign, door-to-door surveillance should be done and rapid antigen tests should be conducted in every household," a statement quoting Adityanath said.
He said the number of lab technicians should be increased and 15,000 rapid antigen tests should be conducted per day.
During the meeting with officials, Adityanath said massive sanitisation should be undertaken that will ensure checking the spread of coronavirus. He added that all ministers should monitor the campaign in their respective districts.
Referring to the curbs which will be imposed from Friday 10 pm till 5 am on 13 July, Adityanath said during this period, police should conduct effective patrolling and it (curb) should be implemented.
During the curbs, all industrial activities as per the provisions will continue while railway station and airports will remain open and it will be ensured that passengers did not face problems, the statement added.
Find latest and upcoming tech gadgets online on Tech2 Gadgets. Get technology news, gadgets reviews & ratings. Popular gadgets including laptop, tablet and mobile specifications, features, prices, comparison.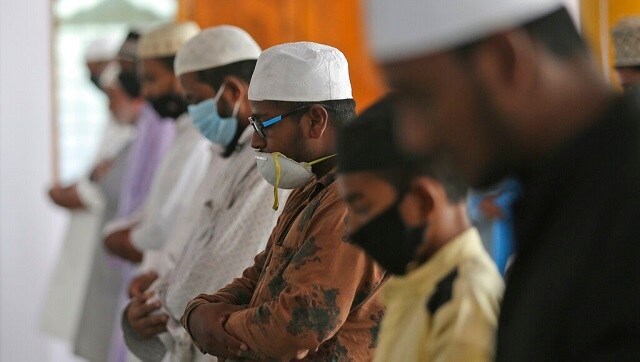 Photos
The usual fervour surrounding Eid al-Adha celebrations was missing on Saturday as the coronavirus pandemic severely hit livestock sale for the festival of sacrifice and forced many to stay at home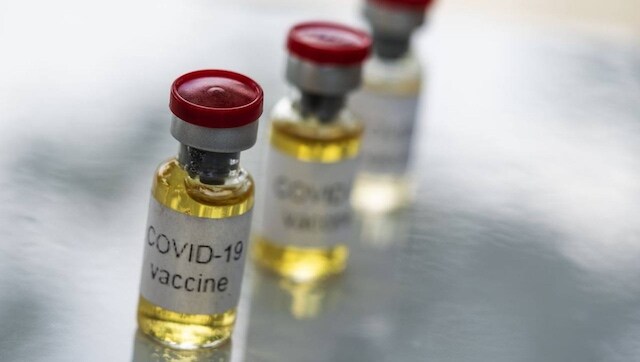 India
Coronavirus LIVE Updates: Bihar chief minister Nitish Kumar Tuesday told Prime Minister Narendra Modi that the state plans to raise testing rate for COVID-19 to over one lakh per day.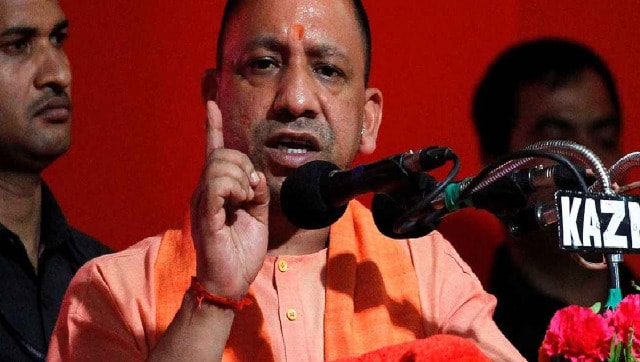 India
The chief minister earlier said that as 'a yogi and a Hindu' he could not go for the inauguration of a mosque