Communal violence in Jharkhand during Ram Navami, situation under control, say cops
Curfew was imposed in four police station areas of Bokaro district in Jharkhand on Friday night following communal violence
Ranchi: Curfew was imposed in four police station areas of Bokaro district in Jharkhand on Friday night following communal violence sparked by pelting of stones at a Ram Navami procession, police said on Saturday.
Violence also took place on Friday in Hazaribagh district where too the trigger was pelting of stones at a Ram Navami procession.
"Curfew has been imposed in Bokaro. The situation is under control both in Hazaribagh and and Bokaro district," Jharkhand Police spokesman S N Pradhan told IANS on Saturday.
There were violent clashes between members of two communities in Siwandih suburb of Bokaro steel city when a Ram Navami procession was stopped and pelted with stones.
Several people were injured in the violence, including some journalists and government officials. A mob also burnt three vehicles.
In Hazaribagh, the trouble spot was Keredari where violence erupted after a Ram Navami procession was stopped. Several people were injured and some houses were set on fire.
One person also reportedly died in the violence, but the police said the death was unrelated to the communal clashes.
"An elderly person in the troubled area died after slipping from stairs," Pradhan said.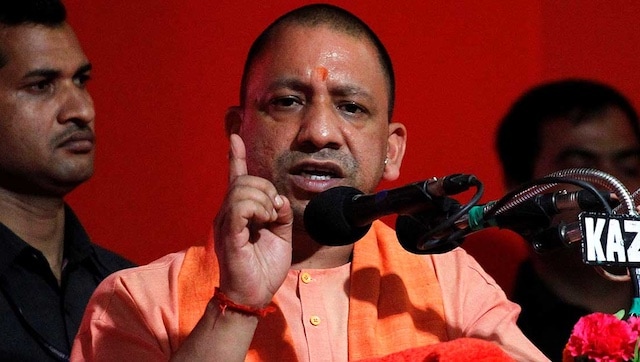 Politics
"Terms like 'unity in diversity' are used for our country. The country belongs to all. No remarks should be made that harm the country," said JDU president Lalan Singh
Entertainment
A Death in the Gunj effortlessly underlined the terror of family vacations, where every minute feels like it is going to last an eternity and survival isn't an act of resilience as much an exercise in defeat.
India
Some political leaders tried to visit him but were politely turned away from the gates of Rajkamal Saraswati Vidya Mandir School, where Bhagwat is staying