China hints at blocking India's bid to ban Masood Azhar, says 'disagreements continue to prevail'
China on Tuesday hinted at blocking a United Nations ban on Pakistan-based Jaish-e-Mohammad leader Masood Azhar once again
Beijing: China on Tuesday hinted at blocking a United Nations ban on Pakistan-based Jaish-e-Mohammad leader Masood Azhar once again, saying that disagreements continue to prevail in the UN Committee related to terrorism issues in this particular case.
Chinese Foreign Ministry spokesman Geng Shuang's comments came in response to a question on the Azhar issue ahead of its review by the 1267 Committee of the UN next month.
"We have talked about our position many times. We believe that the principles of objectivity and professionalism and justice shall be upheld", Geng told media briefing in Beijing.
Geng was responding to a question whether there can be a forward movement over China's repeated technical holds to block India's move to get a UN ban on Azhar.
"At present, some members have disagreement over the listing matter. And China stands ready to remain in coordination and communication with the relevant parties on this issue", he said.
Beijing put a technical hold to a move in the UN by the US and other countries to declare Azhar a terrorist for his role in the Pathankot terror attack.
Last year, China had put technical holds on India's application to designate Azhar as a terrorist.
World
Silsila Alikhil, the daughter of Afghanistan's ambassador to Pakistan Najibullah Alikhil was abducted, tortured and assaulted on Friday by unknown persons in Islamabad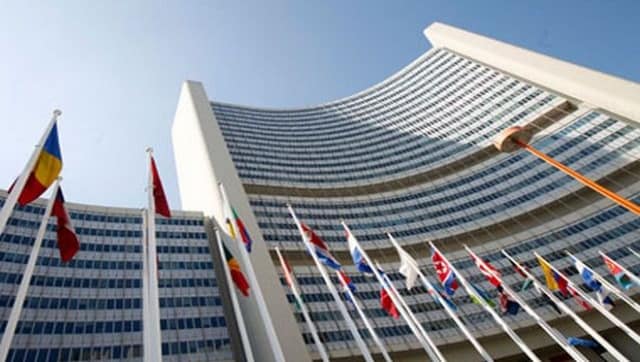 India
India to focus on counterterrorism, maritime security and peacekeeping during UNSC presidency in August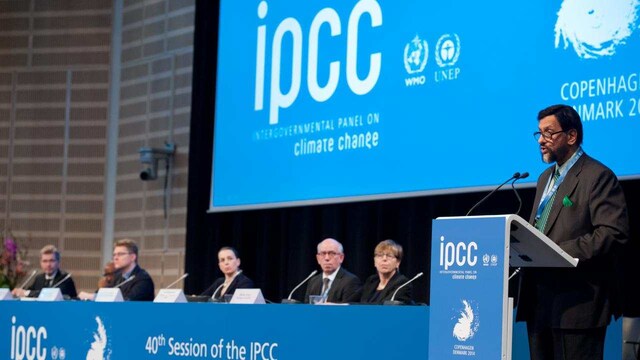 World
The body meets next week to vet and validate a summary of part one of its first major assessment in seven years.