Chhattisgarh police, CRPF recover three powerful IEDs in Bijapur district; Naxal involvement suspected
Three powerful improvised explosive devices (IEDs), suspected to have been planted by Naxals, were recovered by security forces from Chhattisgarh's Bijapur district
Raipur: Three powerful improvised explosive devices (IEDs), suspected to have been planted by Naxals, were recovered by security forces from Chhattisgarh's Bijapur district, police said on Saturday.
The home-made bombs, weighing 15 kilograms, nine kilograms and five kilograms, were unearthed on Friday by a joint team of the CRPF and the local police from the forests under Basaguda police station limits where a road construction work is underway, Bijapur Additional Superintendent of Police Mohit Garg told PTI.
A road is being built from Basaguda (Bijapur) to Jagargunda in Sukma district, another insurgency-hit district.
The 49 kilometre road is not only strategically important but also crucial for the people living in this inaccessible region, he said.
A bomb disposal squad immediately defused the explosives, which were spotted when security forces were carrying out patrolling near an under-construction bridge, the police officer said.
Garg said last week, too, three powerful IEDs were recovered from two places in the same area, he said.
Maoists regularly plant IEDs to target security forces during their anti-Naxal operations in the state.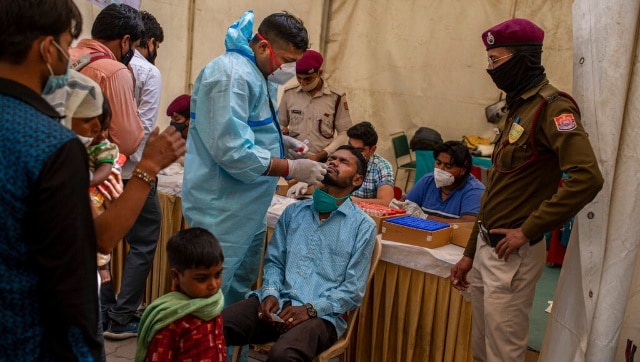 India
Official sources said the COVID-19 situation in Nuapada district, bordering Chhattisgarh, has been categorised as 'critical'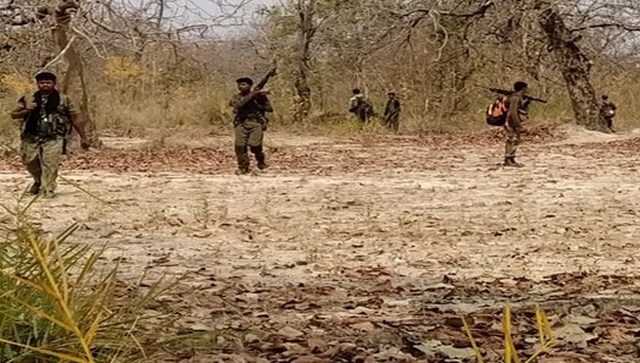 India
Lack of a functional intelligence wing, outmoded training and simple mission-bloat hasn't helped security forces deployed in the region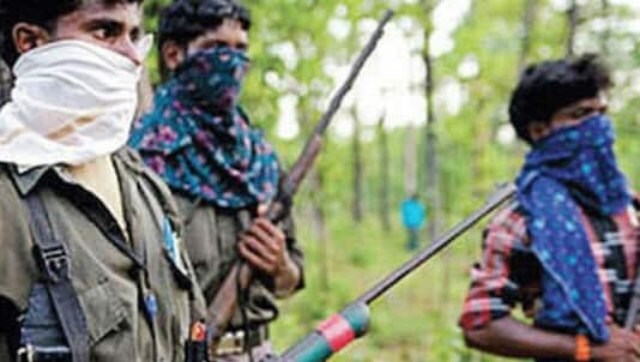 India
Declaring war against the Maoists, Home Minister Amit Shah said on Monday in Jagdalpur that strong action would be taken.