Chhattisgarh man dies in hospital under alleged medical negligence; ants found feeding on his wounds
The matter is from 10 days ago when the man was found lying unconscious and bleeding outside Manendragarh primary health centre in Chhattisgarh for two days until the local MLA caught wind of the issue
In an alleged case of medical negligence, a middle-aged unidentified man died at a state-run hospital in Chhattisgarh's Koriya district in lack of medical treatment, as ants fed off his wounds and bed sores for days, NDTV reported.
The matter is from 10 days ago when the man was found lying unconscious and bleeding outside Manendragarh primary health centre for two days until the local MLA caught wind of the issue and pulled up the staffers, The Times of India reported. The man was later referred to the Koriya district hospital, where he lay unconscious and untreated for days, the report claimed. Speaking to the newspaper, the hospital staff denied negligence but admitted that ants had "climbed into his bed sores" because the hospital sweeper was not available. The staff also claimed that his disease could not be diagnosed because of a lack of CT scan facility, but a nurse regularly dressed his wounds.
He was also given glucose intravenously, which the doctors said could have attracted the ants. "There were no attendants and we are unable to pay too much attention to a single patient. We had given him glucose which is sweet in nature so the ants must have climbed the bed because of that. But there was no negligence on our part," Dr Mukesh Kumar Hela, the resident medical officer told NDTV.
No complaint has been filed in the case as of now.
Meanwhile, this is not the only case of alleged medical negligence and health staff's apathy from Chhattisgarh. Earlier this month, a newborn girl died in Kawardha district hospital in the state because the doctors and nurses were sleeping, Patrika reported. The pregnant woman had arrived at the state-run hospital to deliver a child. However, the woman went into labour at around 2.30 am on 02 July, and her family members could not awake the on-duty staff to attend to her. The family members were forced to assist with the delivery by themselves, and the newborn child died within half an hour of birth.
Another instance is from Jagdalpur district in the state, where the family members of a 19-year-old boy claimed that he had died due to an incorrect surgical procedure performed on him, while the doctors claimed he was too critical to have survived. The boy died on 17 June and the case was reported by ANI on 26 June. An FIR has been registered and the police are investigating the case.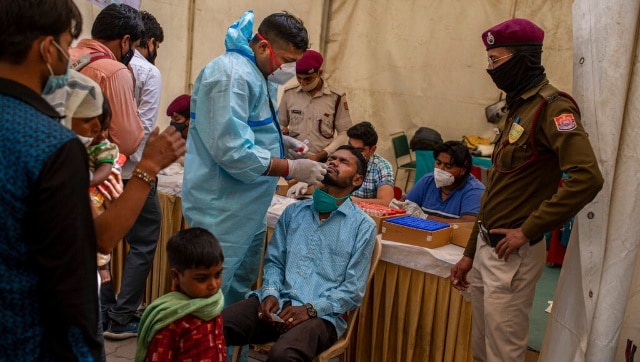 India
Official sources said the COVID-19 situation in Nuapada district, bordering Chhattisgarh, has been categorised as 'critical'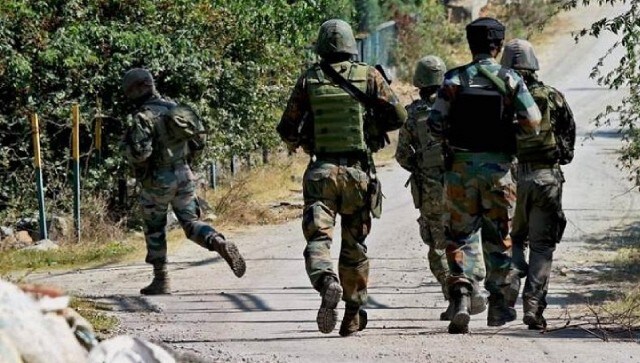 India
Eighteen jawans were missing after five security personnel were killed and 30 others were injured in the gunfight in a forest on the Bijapur-Sukma districts border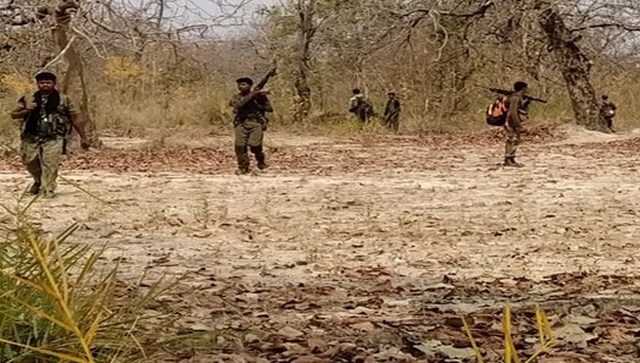 India
Lack of a functional intelligence wing, outmoded training and simple mission-bloat hasn't helped security forces deployed in the region