Chhath Puja 2020: Date, time and significance of ancient Vedic festival dedicated to Sun God
Celebrated across Jharkhand, Odisha, Uttar Pradesh and West Bengal, Chhath puja is observed six days after Diwali on the Shashti Tithi of Shukla Paksha of Kartik month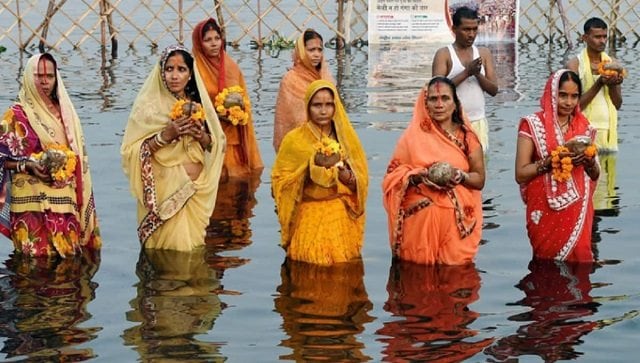 Celebrated across Jharkhand, Odisha, Uttar Pradesh and West Bengal as well as in Nepal, Chhath Puja is a Hindu festival dedicated to the Sun God Surya.
The festival is celebrated six days following Diwali on the Shashti Tithi of Shukla Paksha in the month of Kartik and sees women fasting for the well-being of their sons and the happiness of the family.
According to Drikpanchang, Sun God or Surya is the god of energy and life force. He is worshipped during Chhath Puja to promote well-being, prosperity and progress. Chhath Puja is also known as Surya Shashti, Chhath, Chhathi, Chhath Parv, Dala Puja and Dala Chhath.
This year, Chhath Puja is being celebrated on 20 November. As per Drikpanchang, Shashthi tithi began on 9.59 pm on 19 November and will end on 9.29 pm on 20 November.
Chhath Puja is performed for four days starting on the fourth day or Chaturthi and concluding on the seventh day or Saptami of Shukla Paksha. On the first day, Nahay Khay is observed and consists of cleaning the house and a ritual bath.
Families prepare a special meal and partake it together. It is the only meal of the day and devotees break the fast only the next day after offering prayers to the Sun.
Second day ritual is called Kharna and sees devotees fast, while the third day is Sandhya Arghya and is the main day of this festival. On this day, women observe a day-long fast and break it only the next day after sunrise.
The fourth day of the festival is called Usha Arghya and people perform the puja during sunrise and then break their fast, marking the end of festivities.
As per legend, Chhath Puja has been performed since the early Vedic period and sages from the era used to perform prayers by exposing themselves to sunlight. Another legend goes that Draupadi and the Pandavas used to celebrated Chhath to solve their problems and gain back their lost kingdom, while yet another account says that the first Chhath puja was performed by Karna who was the son of Kunto and Lord Surya.
Find latest and upcoming tech gadgets online on Tech2 Gadgets. Get technology news, gadgets reviews & ratings. Popular gadgets including laptop, tablet and mobile specifications, features, prices, comparison.
Sports
Odisha are winless and find themselves in the bottom half of the table, having accumulated just one point after their opening two games.
Sports
Both teams had seasons to forget the last time. Hyderabad ended a miserable campaign in which they lost 12 games and conceded 39 goals. And while Odisha did manage to do the double over their opponents, they too did not fare too well overall, letting in 31 goals.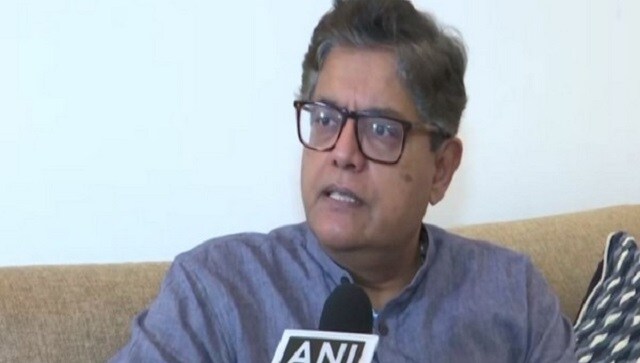 India
The land, which belonged to at least 22 Scheduled Caste persons, was sold to a "sham purchaser" — an employee of the Pandas' company, as per the FIR