Chattisgarh security forces recover cache of explosives from Maoist hideout in Sukma
A huge cache of explosives, including 13 grenade-headed arrows, were recovered from a Maoist hideout in the forest of Chhattisgarh's Sukma district
Raipur: A huge cache of explosives, including 13 grenade-headed arrows, were recovered from a Maoist hideout in the forest of Chhattisgarh's Sukma district, police said on Monday.
Chhattisgarh: Arms and ammunition recovered from a Naxal hideout, in a joint operation by district force and STF in Sukma pic.twitter.com/bZGZj7RgwH

— ANI (@ANI_news) July 24, 2017
The recovery was made Sunday evening by a joint team of security forces from the forested hill near Khunduspara village under Chintagufa police station limits, Sukma additional superintendent of police Jitendra Shukla told PTI.
The composite squad of District Reserve Guard (DRG) and Special Task Force (STF) was out on a special anti-Maoist operation towards Pariya, Kannapara, Khunduspara and Gogunda villages of Chintagufa, around 500 kilometres away from Raipur, since 21 July when it received inputs about the Naxal dump of arms and explosives, he said.
While cordoning off the hill near Khunduspara, two muzzle loading guns, eight country-made grenades, grenade-headed arrows, 1,200 detonators, 4 kg explosives, 3 bundle cordex wire, one bundle electric wire, radio and camera flash were recovered from the hideout, the ASP said.
Besides, Maoist uniform, literature, bags and other materials were also seized, he said. Operation was still underway in the region, he added.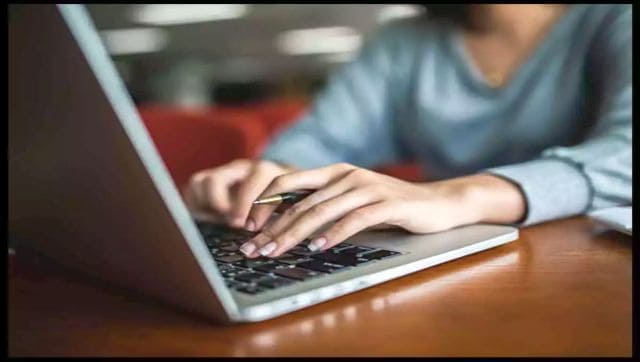 India
As per Chhattisgarh Public Service Commission (CGPSC), applicants can make corrections (if any) to their application forms from 15 to 19 January, 2022.
India
Calling Slash "a very polite rockstar", Tata wrote that he met the guitarist when he visited Galpin Jaguar in California's Van Nuys. He wrote that he "was excited to meet this gentleman from Guns N' Roses who was taking delivery of his new Jaguar XKR."
India
Bhupesh Baghel's father Nand Kumar Baghel urged President Ram Nath Kovind to issue an order to conduct elections using ballot papers in place of EVMs in the larger interest of healthy democracy