Centre to re-introduce bill to grant Constitutional status to backwards panel in upcoming Winter Session of Parliament
Centre is set to re-introduce the bill to grant constitutional status to National Commission for Backward Classes in the upcoming Lok Sabha session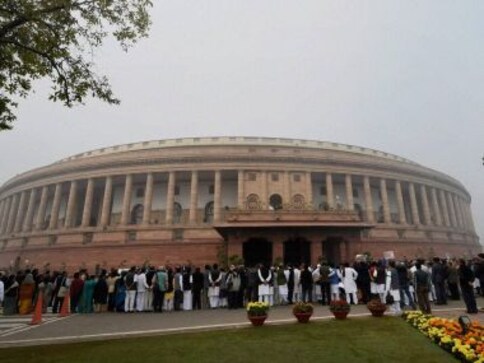 The BJP-led Centre is set to re-introduce the bill to grant constitutional status to the National Commission for Backward Classes (NCBC) in the upcoming Winter Session of the Lok Sabha, which is set to commence from 15 December, according to media reports.
Government will reintroduce the bill to grant Constitutional Status to the National Commission for Backward Classes (NCBC) in Lok Sabha in the coming session,the proposal was stalled in Rajya Sabha during the last parliament session: Sources

— ANI (@ANI) November 23, 2017
CNN-News18 reported that one of the reasons the bill is being re-introduced is that both the Lok Sabha and the Rajya Sabha had passed different versions of the same bill earlier. The NCBC is similar to the constitutional bodies of National Commissions for the Scheduled Castes and Scheduled Tribes which were set up during the UPA-I rule in 2004.
The latest development comes ahead of the Gujarat Assembly election in December, where PAAS leader Hardik Patel's key concern is to push for reservation of the Patidars.
The Constitution bill was originally introduced in April this year by social justice minister Thaawarchand Gehlot, with many viewing the move as BJP's aggressive campaign to reach out to backward classes for votes, The Indian Express reported. This 123rd Amendment was sought to revoke the existing NCBC and replace it with a more "empowered" body. NCBC was a statutory body under the Ministry of Social Justice and Empowerment established on 14 August, 1993.
The duties included receiving representations from the persons belonging to backward classes on various issues like discrimination faced by them, non-implementation of reservation rules by authorities etc.
It was, however, not empowered to look into the grievances of people of Other Backward Classes. Under Article 338(5) read with Article 338(10) of the Constitution, National Commission for Scheduled Castes is the competent authority to look into all the grievances, rights and safeguards relating to Backward Classes.
The new bill seeks to provide constitutional status to the body. The Commission will comprise a Chairperson, a Vice-Chairperson and three other members.
India
The Supreme Court on Wednesday said it will examine if the challenge to the Centre's 2016 demonetisation decision has become academic and posted the matter for consideration on 12 October.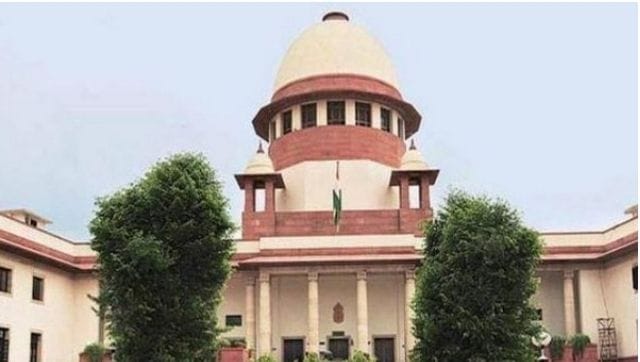 India
The five-judge bench headed by Justice D Y Chandrachud said it would commence hearing the matter on a day-to-day basis
India
The accused would contact US citizens and offer them loans. After obtaining their bank account details, the accused would siphon off funds from their accounts