Centre to file review petition over SC ruling on SC/ST Act, says Ram Vilas Paswan after meeting Narendra Modi
A delegation of Dalit ministers and MPs led by Union Minister Ram Vilas Paswan met Prime Minister Narendra Modi in Delhi on Wednesday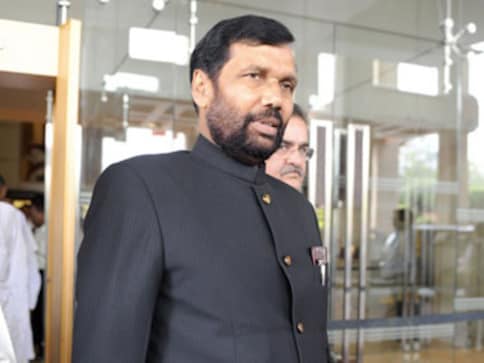 New Delhi: A delegation of Dalit ministers and MPs led by Union Minister Ram Vilas Paswan met Prime Minister Narendra Modi in Delhi on Wednesday and later said the government will file a review petition against a Supreme Court order that dilutes some stringent provisions of the anti-atrocities Act.
Addressing a press conference in Delhi, Paswan said the meeting with Modi was "positive" as the Dalit ministers and MPs apprised him of certain issues related to the Scheduled Castes (SCs) and Scheduled Tribes (STs).
He said the government was "committed" to file a review petition against the dilution of some provisions of the Scheduled Castes and the Scheduled Tribes (Prevention of Atrocities) Act.
Union Ministers Ramdas Athawale, Jual Oram, Arjun Ram Meghwa and several MPs were part of the delegation.
Find latest and upcoming tech gadgets online on Tech2 Gadgets. Get technology news, gadgets reviews & ratings. Popular gadgets including laptop, tablet and mobile specifications, features, prices, comparison.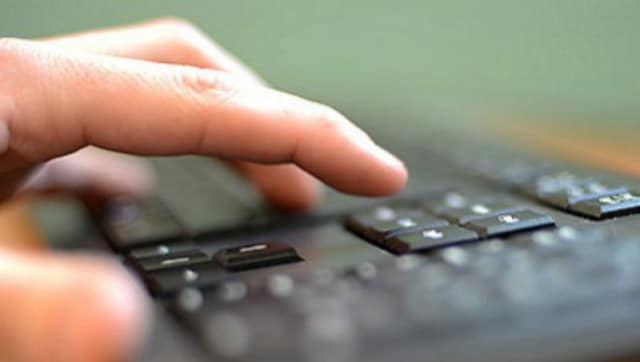 India
The university said that students facing internet issues will have to answer the questions on paper and submit the answer sheet in a sealed envelope within a stipulated time
World
Confirmation of a conservative jurist to succeed Ginsburg, who passed away on Saturday, could cement a right-leaning ideology on the nation's highest court for decades to come, providing Trump with a lasting legacy whether he wins reelection or not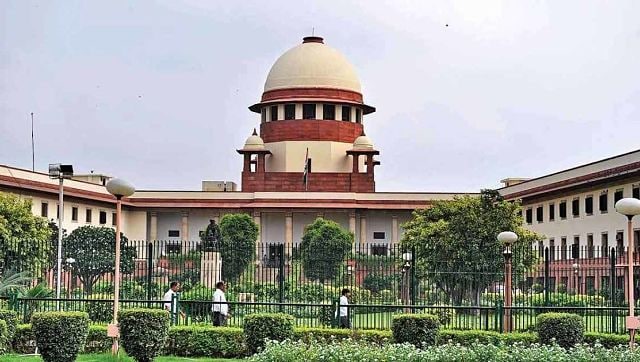 India
Dave, who recently defended Prashant Bhushan in the apex court, said he will not participate in any court function till the end of his tenure in December