Centre to decide whether eunuchs come under ambit of rape law
After hearing a public interest litigation on the matter, the Centre has told the Bombay High Court that it will decide on whether the law should expand the definition of rape under Section 375 to be gender-neutral, so that eunuchs can be included in the cases it governs
After hearing a public interest litigation on the matter, the Centre has told the Bombay High Court that it will decide on whether the law should be expanded to make the definition of rape under Section 375 of the Indian Penal Code  gender-neutral, so that eunuchs can be included in the cases it governs. As of now, the definition of rape is restricted to cases involving female victims.
The report, which appeared in today's Times of India, said that the public interest litigation, advanced by the Salvation of Oppressed Eunuchs, was heard by a division bench of Chief Justice Mohit Shah and Justice MS Sanklecha. A communication dated October 1 had the ministry of social justice and empowerment seeking more time from the court to file a proper reply to the petition.
"In the report of the Justice Verma Committee, the provision of Section 375 of the IPC has not been made gender-neutral," the communication stated, according to the Times of India report.
According to a report in the Indian Express, the PIL asks that eunuchs across the country be granted rights such as voter identity cards, treatment as a minority community, along with the benefits and legal protection that come along with it.
In June of this year, the High Court had asked the Centre to clarify its  legal stand on eunuchs' rights. A report in the Hindustan Times detailed how the Bombay High Court had asked the Union ministries of health, social justice and empowerment to file an affidavit stating what steps it proposes to take for the protection of the fundamental rights of eunuchs and transsexuals.
Find latest and upcoming tech gadgets online on Tech2 Gadgets. Get technology news, gadgets reviews & ratings. Popular gadgets including laptop, tablet and mobile specifications, features, prices, comparison.
News & Analysis
No online service or product provider will be allowed to market their product if they flout any of the provisions mentioned in the amendment.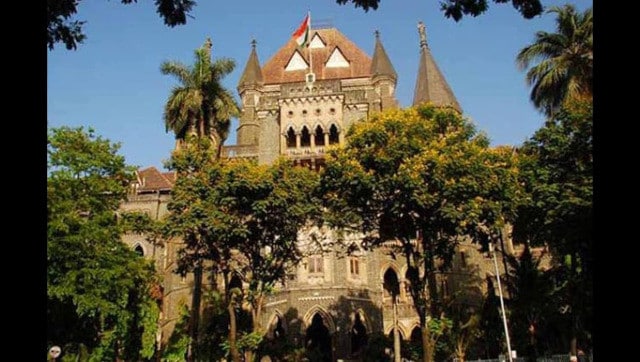 India
Referring to the #ArrestRhea run by the channel during the controversy following SSR's death, the bench asked whether asking public opinion on who should be arrested constituted investigative journalism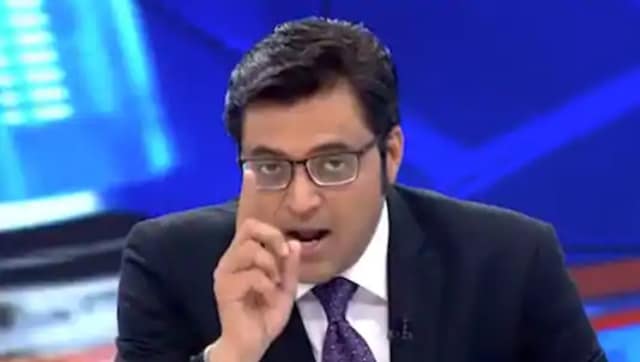 India
The court also directed police to submit investigation papers pertaining to the case in a sealed cover by 5 November, which is when it will hear the matter