Centre tells SC it won't touch Ram Sethu for Sethusamudram project, says govt intends to explore alternative
The Centre on Friday told the Supreme Court that it is not going to touch 'Ram Sethu' for its Sethusamudram project in an affidavit and that the government will help protect it.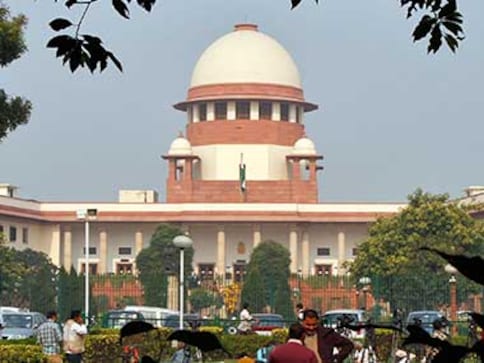 The Centre told the Supreme Court in an affidavit on Friday that it's not going to touch the 'Ram Sethu' for its Sethusamudram project, according to reports.
The affidavit was filed in connection with a plea by Bharatiya Janata Party (BJP) leader Subramanian Swamy. The Union Ministry of Shipping, in its affidavit, told a bench headed by Chief Justice Dipak Misra that the PIL filed by Swamy against the Sethusamudram project can now be disposed off by taking note of its stand.
"That the government of India intends to explore an alternative to the earlier alignment of Sethusamudram Ship Channel project without affecting/damaging the Adam's Bridge/Ram Sethu in the interest of the nation," the affidavit filed by the ministry said.
Additional Solicitor General Pinky Anand, appearing for the Centre, said that the Centre has filed the response in pursuance of the earlier directions and the PIL can now be disposed.
The Centre told the apex court that considering the socio-economic disadvantages of the proposed alignment, the Government of India does not want to implement the said alignment, a report on Outlook said.
The Ram Sethu, also known as the Adam's Bridge, is a chain of limestone shoals between Pamban or Rameswaram Island off the south-eastern coast of Tamil Nadu, and Mannar Island on the north-western coast of Sri Lanka.
Under the Sethusamudram project, an 83 kilometre-long deep water channel was to be created, linking Mannar with Palk Strait, by extensive dredging and removal of the limestone shoals.
The project was mooted by the Government of India and a feasibility study was ordered in the 1990s, according to News18. In 1997, the government decided to go ahead with the project, but only finalised it in 2005. It calculated that successful completion of the project would cut travelling and save 10 to 30 hours of sailing time, the report added.
Swamy moved the apex court challenging the project on the basis of religious belief and sought a national heritage status for it.
The Supreme Court had in November given six weeks to the Centre to clarify its stand on Ram Sethu and file its reply on Swamy's plea. The BJP leader, during earlier hearings, had submitted that the Centre has made a statement on the floor of Parliament that it has no intention whatsoever to tamper with the 'bridge'.
With inputs from PTI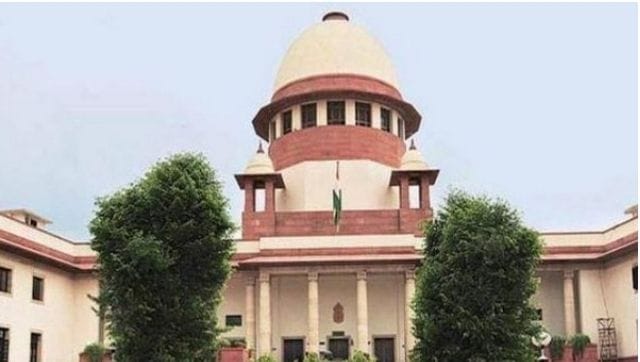 India
The five-judge bench headed by Justice D Y Chandrachud said it would commence hearing the matter on a day-to-day basis
India
At a time when Sri Lanka is going through its worst economic crisis leading to severe shortage of food and fuel supplies for its people, India as its nearest neighbour stepped up to extend financial help and had even sent huge supplies and medicines to the island nation to tide over the crisis
India
India has also extended its continuous support to Sri Lanka in all possible ways